Ecorys study shows assistance from water companies to vulnerable customers substantial
Ecorys study shows assistance from water companies to vulnerable customers substantial
A Social Return on Investment (SROI) study conducted by Ecorys has found that the impact of water companies' trust and assistance schemes on vulnerable customers was "clearly substantial".
The study estimated that, for every £1 invested into the schemes, £3.06 of benefits was generated. If debt written off following bankruptcy or Debt Relief Orders (DROs) proceedings was included, benefits rise to £3.67 for every £1 invested.
Total benefits from the schemes over the course of one year were estimated to exceed £47 million, or nearly £57 million if including debt written off following bankruptcy or DRO proceedings.
The schemes produced a number of outcomes for individuals, including improvements to their financial situation, physical and mental health, housing, relationships and employment.
Feedback on the application process and support provided to individuals was positive and, for most people, the support that they received exceeded their expectations. A number of beneficiaries have recommended the scheme that supported them to family or friends, and some felt that their involvement had "transformed" their view of their water company and/or water companies in general.
This research has important policy implications. Through the funding these schemes, the intervention and preventative work to stop debt getting out of control could make significant savings for the public purse.
Ecorys was originally commissioned in 2016 by Auriga Services, Severn Trent Trust Fund, United Utilities Trust Fund and Thames Water Trust Fund to measure the impact of the Severn Trent Trust Fund, United Utilities Trust Fund, Thames Water Trust Fund and Thames Water Customer Assistance Fund. These schemes provide grants to individuals or families struggling to meet their water bill payments, plus further assistance grants to cover essential household goods and fees for bankruptcy and Debt Relief Orders (DROs) if it will make significant impact.  The three trust funds also provide grants to organizations providing debt support and money advice.
The SROI study was supported by an online survey of beneficiaries, data analysis, desk review of literature on the impact of water bill debt, and consultations with beneficiaries, grant recipients and staff involved in administering the schemes. The online survey (including telephone reminders) were developed and managed by Ecorys' in-house survey team – Ecorys Survey.
Auriga Services is an independent not-for-profit company that manages the schemes. Auriga works with some of the largest utility companies in the UK helping customers who are vulnerable or in financial hardship. Find out more about Auriga Services and help for individuals, including a free download of utility suppliers' schemes to help with debt, here:  www.aurigaservices.co.uk/help-for-individuals
Visit the schemes' websites at:
www.sttf.org.uk
www.uutf.org.uk
www.twtf.org.uk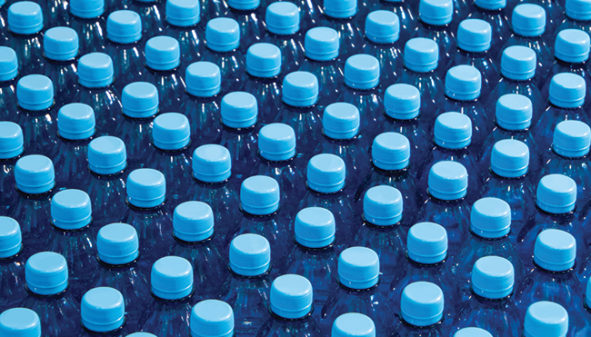 15 April 2019
2 minute read