Ecorys publishes study on integrated Health Technology Assessment
Ecorys publishes study on integrated Health Technology Assessment
HTA (Health Technology Assessment) is defined as the evaluation of the properties and effects of health technology and is aimed to inform decision-making, including reimbursement decisions. The Ecorys study aims to 1) assess the level of comprehensiveness of 10 selected HTA practices around the globe and 2) formulate recommendations for enhancing legitimacy and fairness of related decision-making processes. For this purpose, an evaluation framework consisting of 13 criteria was developed.
Desk research combined with interviews with relevant stakeholders in each country has led the research team to conclude that HTA practices in Canada, Scotland and England currently perform best, followed by Australia, Germany and France. Argentina and South Korea are at an early stage, while Brazil and Thailand are at the intermediate level. The findings also show that there is room for improvement in most countries with regard to 1) scoping the relevant HTA question, 2) transparency and stakeholder involvement, 3) the inclusion of patient-relevant factors as well as 4)  monitoring and evaluation.
The full article can be found here.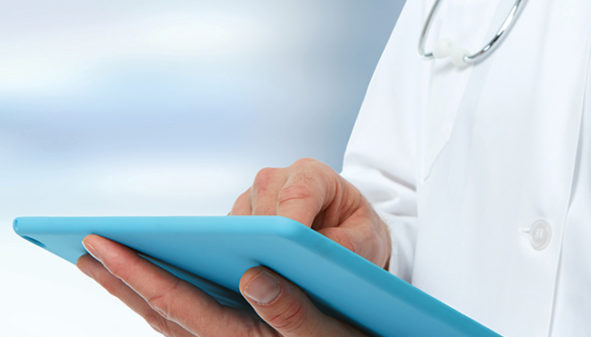 18 April 2019
1 minute read