A glimpse of the future: Ecorys at Inntrans 2018 for Shift2Rail
A glimpse of the future: Ecorys at Inntrans 2018 for Shift2Rail
In the framework of the dedicated communication contract, Ecorys arranged the participation of Shift2Rail to Innotrans, the biannual fair on transport technology held in Berlin from 18 to 21 September 2018. 
Shift2Rail is the EU Joint Undertaking for research and innovation in the railway system, leading the way towards the Single European Railway Area. It comes with no surprises that Innotrans, with its 3000 exhibitors, the over 160.000 visitors and the 60 countries represented, was a not-to-be-missed appointment for Shift2Rail. 
Keeping up with the most avant-garde technologies in a fast-paced sector like the railways one was indeed a challenge, and Ecorys answered by proposing an highly interactive stand, where the five Innovation Programmes developed under Shift2Rail could showcase their innovations to the world. 
Videos, augmented and virtual reality and a non-stop programme of live presentations were featured in the stand, covering different sectors and showing how travelling and trading by train could be in the next future: automatic identification of containers, zero noise, obstacle detection and many others. 
The stand had the honour to host one of the highlights of the whole fair: the world première of Connected Trams, a system that allows driverless trams to circulate on an urban line. The demonstration was live-streamed from Spain during the visit of European Commissioner for Transport Violeta Bulc, who awarded the most innovative projects developed under the umbrella of Shift2Rail.
For more information click here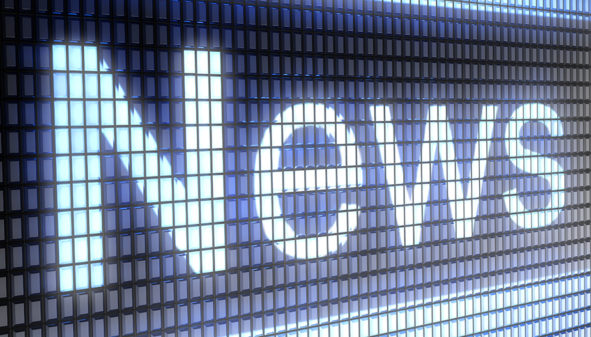 10 May 2019
1 minute read