Ecorys evaluates peacebuilding projects funded by the German Catholic Bishops' Organisation for Development Cooperation MISEREOR
The evaluation covers MISEREOR's priority area "peacebuilding and civil conflict management".
Ecorys will first analyse the portfolio of projects which were granted in the timeframe of 2016-2018, and which fit into the priority area, to make an inventory of projects. This includes looking into the level of envisioned change, i.e. whether a projects aims at key individuals or larger groups of people, the type of local partner, the types of approaches used by the local partners, and more. Besides the desk phase of the project, some team members will travel to Africa, Asia, and Latin America to conduct in-depth field studies.
Ecorys will further reach out to local partners via an online questionnaire. Overall, Ecorys will analyse the effectiveness and efficiency of projects, as well as their sustainability. Ultimately, this will establish clarity on how adequate projects and underlying concepts and instruments are. This will allow an establishment of best practices and inform the further development of learning processes within MISEREOR.
The kick of meeting with clients took place on 8 October 2019 in Aachen. The project will be completed in spring 2021. For more information about the project please contact Alexandra Schmid or visit https://www.misereor.org/.
MISEREOR is the German Catholic Bishops' Organisation for Development Cooperation. MISEREOR seeks to enable local citizens and stakeholders to improve their lives by supporting self-initiative and encouraging them to articulate their interests and needs.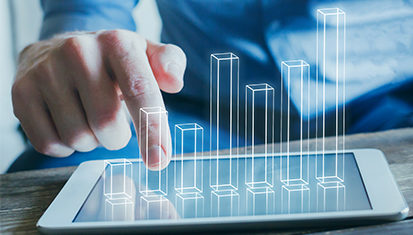 27 November 2019
1 minute read