QMP – Beef is always good
QMP – Beef is always good
---
"QMP – beef is always good" was a three-year promotional and informational campaign, implemented on the Polish market by the Polish Association of Beef Cattle Breeders which incorporates beef producers in Poland, by helping to establish producers groups, providing consulting and training and promoting the ecological breed of the cattle and high quality beef production.
The program's actions aimed at promoting the QMP (Quality Meat Programme) – the first national quality beef system – to the three target groups: consumers, restaurateurs and beef distributors, opinion-leaders (media and experts).
The objectives of the campaign, which we conducted, included dissemination of cognisance of the QMP system and benefits of the QMP beef directly at the sales places, establishing the positive brand image for the QMP beef through sharing the hangouts and consulting actions, direct incentive to the QMP beef purchase and placing the re-orders.
Outcomes:
Conducting the research on beef consumption and awareness of its food value among two out of three previously mentioned target groups each year throughout the duration of the project.
Advertising / marketing campaign design and implementation; PR activities.
Elaboration and implementation of online marketing activities: set up and maintenance of internet portal, Internet promotional campaign, SEM/SEO activities, media/public relations activities, mobile application (AR – augmented reality).
Elaboration of digital marketing promoting the product: social media (Facebook, blogosphere), display campaigns, etc. Display & banner campaign in the Internet.
Organisation of stalls during four editions of the Warsaw Breakfast fairs.
Organisation of tastings and promotional/informational actions in chain stores (84 actions performed).
Organisation of 5 culinary workshops for journalists and bloggers.
Organisation of trainings on certified meet production for chefs and chain stores representatives.
Ambient campaign, Promotional campaign in public transport means.
Development & publication of the series of 40 articles in the press.
Running the press office, regular update of the website http://www.kochamwolowine.pl/ for the needs of the project and dedicated content relevant to the activities.
Development, print and publishing of "The Great Book of Beef".
Facebook fan page update and maintenance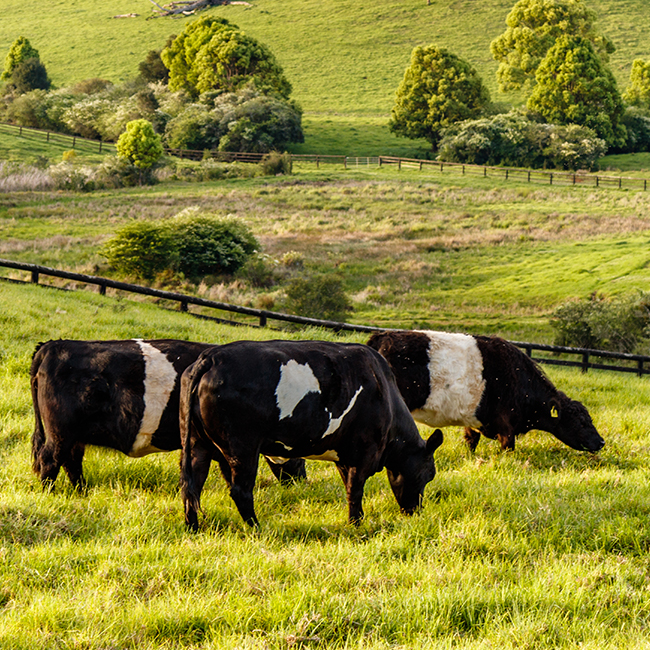 11 February 2019
2 minute read
---
Services
---
Key Experts
Mateusz Wisniewsk
Senior Consultant
---