Our services
Website and database development, content management systems
We can bring your vision to life. We are experts in designing, developing, and maintaining websites and digital platforms for a wide range of clients.
We use careful planning to ensure a coordinated process is in place – from concept through to a high-quality final product. After a thorough scoping exercise, we use your requirements to create wireframes and a fresh UX design that will meet your goals. Moving to the build phase, our in-house web development team have technical capabilities, which span a wide range of programming languages and integrations with third-party tools. Finally, we ensure a robust usability testing stage is in place ahead of the launch to give you the confidence in delivering an impactful end product.
---
Our team has an array of skills, making the following possible:
website and database development
content management systems
grant management systems
member portals
analytics reports and SEO audits
business Intelligence and self-service reporting
online assessments
workflow management
Work With Us
Contact us today to request a call back or quote.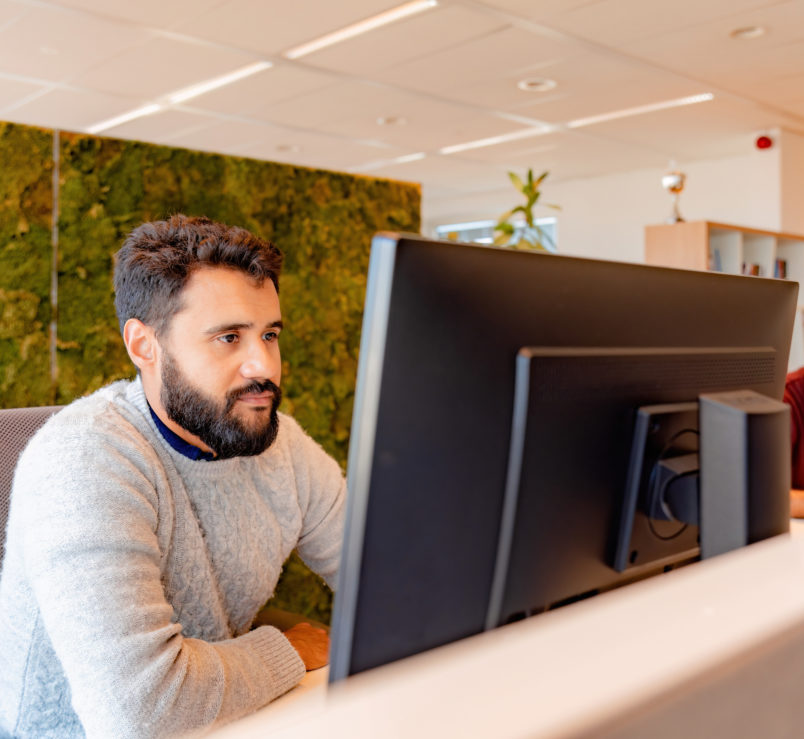 ---
Find out how Ecorys can help you
We are a leading international research and consultancy company addressing society's key challenges.