OPEN Neighbourhood — Communicating For A Stronger Partnership: Connecting With Citizens Across The Eastern Neighbourhood
OPEN Neighbourhood — Communicating For A Stronger Partnership: Connecting With Citizens Across The Eastern Neighbourhood
---
"Communicating for a stronger partnership: connecting with citizens across the Eastern Neighbourhood" (CSP East project) was one of three projects financed by the EU OPEN Neighbourhood Programme: Opportunities, Participation, Engagement and Networking.
It built on the achievements of the previous Regional Communication Programme between 2011 and 2014 and took a strategic approach in order to increase visibility and improve the understanding of EU policies in Eastern Partnership countries (Armenia, Azerbaijan, Belarus, Georgia, Moldova and Ukraine).
The specific objectives of the project were to improve the knowledge and understanding of the EU's policies, their development and cooperation activities among opinion-makers and specific segments of the public of the Eastern Partnership, including businesses and SMEs. This included the EU acquis and the implications of the deep and comprehensive free trade agreements with Georgia, Moldova and Ukraine.
Ecorys:
Organised raising awareness and information through campaigns, including a real-time information service through a centrally managed online platform (EU Neighbourhood Info Centre), press packs, press releases, feature stories, competitions, radio and television programmes.
Involved in communications activities at national or regional level including those of multiple EU Delegations and EC Headquarters, tailor-made publications, shareable visual content, photo projects, discussion clubs, debates, quizzes and pilot support to an EU delegation in the region, as well as regional and cross-border networking events.
Organised opinion surveys and monitored media to improve communication activities and listen to public opinion on specific themes including annual surveys, focus groups & ad hoc surveys, an online news aggregator and media monitoring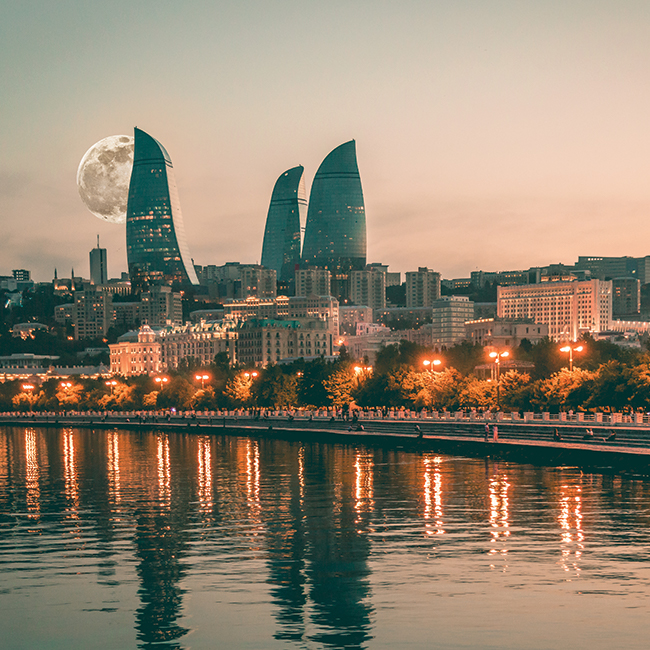 18 February 2019
1 minute read
Sectors
---
Services
---
Key Experts
Giada Trucco
Communication Consultant
---