Mapping the future of Europe's built environment
The World Green Building Council (WorldGBC) is on a mission to accelerate sustainability in the built environment. In 2022, it tasked Ecorys with editing and laying out a reimagined roadmap that would pave the way towards a decarbonised built environment in Europe.
Background
WorldGBC is the world's largest global network driving action to deliver the ambitions of the Paris Agreement and UN Global Goals for Sustainable Development in the building and construction industry. Together with eleven green building councils across Europe, the WorldGBC created #BuildingLife, a regional project focused on driving decarbonisation through private sector action and public sector policy.
In this project Ecorys provided the creative and editorial services to develop the EU Policy Whole-Life Carbon Roadmap, published by the WorldGBC. This 42-page document is packed with information, recommendations, diagrams, and colourful graphic design elements, providing a clear and effective plan to accelerate decarbonisation in the built environment. It outlines key European Union policy interventions, regulations and the tools needed to achieve a decarbonised, circular, resilient and well-designed built environment, focusing on whole life carbon at the building level. It also sets out a timeline with concrete steps to meet its goals by 2050.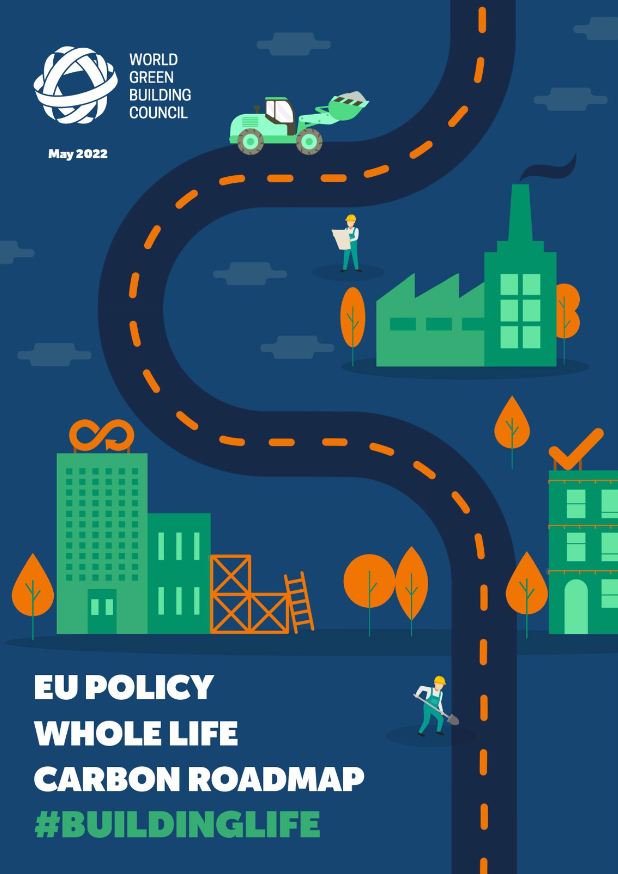 Encompassing what needs to happen within the sector to meet European and global climate goals, the roadmap is designed to influence and shape the future of the built environment. It is a reference for European policymakers to guide decision-making, and a resource giving organisations across the sector a common handbook, direction, and motivation to transform one of the most heavily emitting sectors in the world. Ecorys is proud to have made a valuable contribution to the design and development of this roadmap document.
Impact
Since the roadmap was published in May 2022, the European Parliament approved a revision of the Energy Performance of Buildings Directive in March 2023 that was significantly more ambitious than the European Commission's proposal. The European Commission started developing its own roadmap to reduce the whole-life carbon impact of buildings and launched a study into developing circularity indicators to increase data on the topic.
The EU Transition Pathway for Construction was introduced in March 2023, and Built4People, a public-private partnership co-led by WorldGBC, received EU funding of around €28 million to promote circular construction and tackle whole-life carbon through research and innovation projects.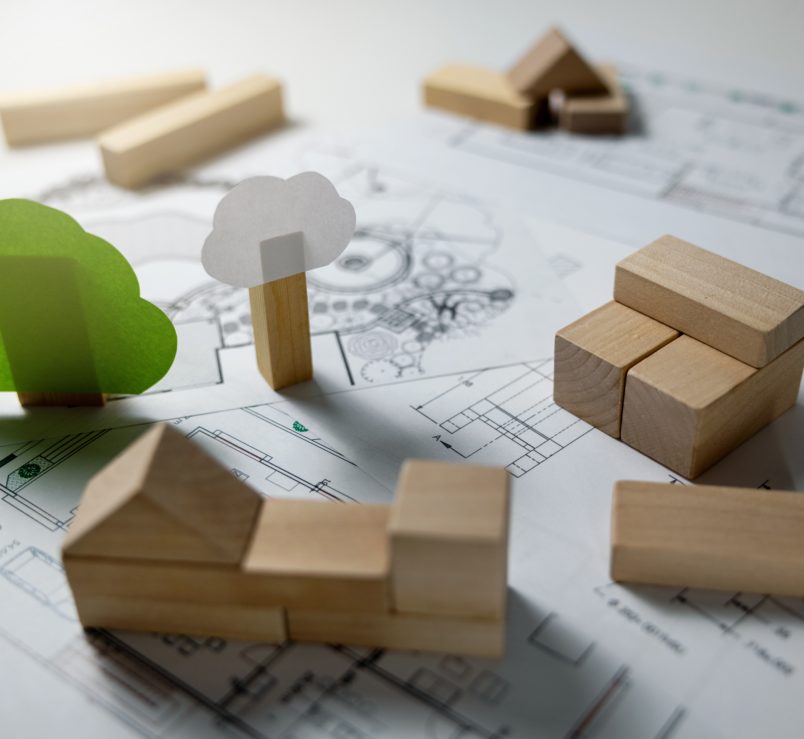 3 October 2023
2 minute read
---
Services
---
Key Experts
Dominic Smith
Senior Editorial Consultant
---