Organisation of the 23rd Edition of the European Jazz Festival in Morocco
Organisation of the 23rd Ediition of the European Jazz Festival in Morocco
---
Initiative of the European Delegation in Morocco in collaboration with the Moroccan Ministry of Culture, the 23rd edition of the European Jazz Festival took place from 12th to 16th of September 2018 in the beautiful historical site of Chellah in Rabat.
This edition of the event, which aims at promoting the intercultural dialogue between the EU and Morocco, focused on how jazz travels across the world and mixes with local celebration music resulting in styles such as Gipsy jazz.
We were tasked with the entire delivery of the project, including:
Artistic implementation, including programming of the concerts;
Logistical and technical implementation, including set up of the site and management of the artists and their stay;
Promotion and communication of the event, including design of a visual identity, website design, creation and dissemination of videos, design and production of promotional materials, social media and media relations activities.
The 23rd edition of the Jazz au Chellah gathered:
9 European, 1 African and 5 Moroccan music bands, with over 60 artists on stage across the 5 days.
5,297 spectators attending the concerts in the site of Chellah.
Around 1,000 persons through a series of activities and side events: daily swing dance classes; daily retransmission of the concerts on an outdoor screen in the city centre; a fanfare playing in the street; two masterclasses and two side concerts.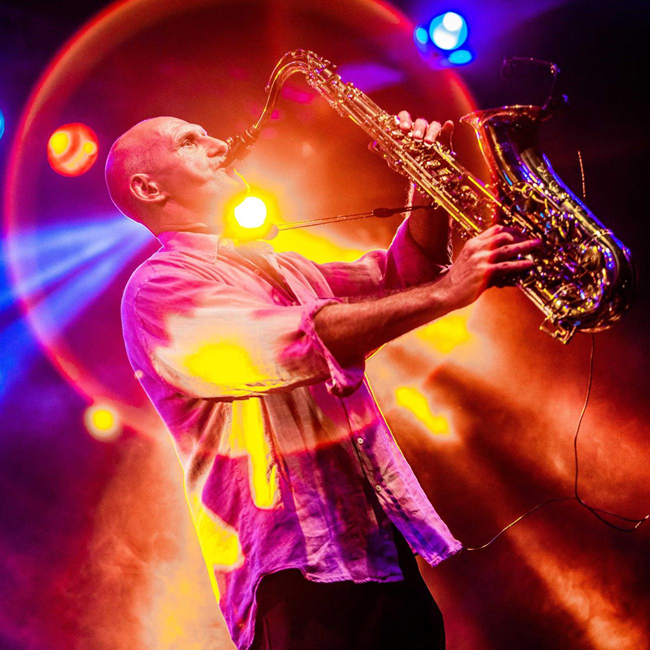 11 February 2019
1 minute read
Sectors
---
Services
---
Key Experts
Zoe Graham
Communications Consultant
---