ETIP continues to perform well, in spite of COVID-19
ETIP continues to perform well, in spite of COVID-19
In February 2020, Ecorys commenced its IFC/WBG-funded support to the implementation of Eswatini's Trade Information Portal (ETIP).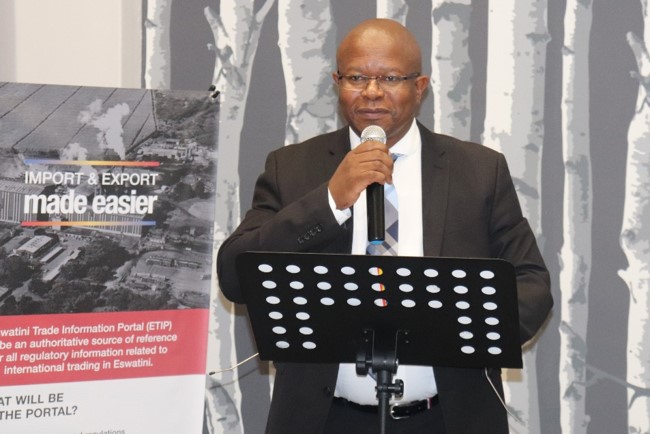 (Pictured: Minister of Commerce Industry and Trade Hon Sen Manqoba Khumalo at the Hilton Garden Inn during the Kick-Off event February 2020)
Through extensive engagement with relevant Eswatini government agencies and private sector stakeholders, this project seeks to create a single-point repository in which all trade-related content can be easily accessed by the business community.
Following the COVID-19 pandemic and ensuing challenges relating to international travel restrictions and local lockdown measures, the Ecorys team has engaged in extensive contingency planning, supported by investments in alternative and creative remote working approaches to safeguard its national and international team of 9 experts. Weekly team calls and 'virtual coffees', one-to-one calls with team members and bi-weekly calls with our Client have helped to ensure strong engagement. The project has also collaborated with the local media to generate high levels of awareness and momentum around the Portal's launch, in spite of lockdown.
Our efforts have enabled us to develop strong local support, please see the news article in the The Eswatini Observer here for further details. Indeed, since publication, we are proud to announce that we have now reached 50% of content development within 3.5 months of our 8-month project.
In addition to this, the project team has seized the opportunity to deliver increased Value-for-Money by re-channelling its unutilised travel budget to produce instead an important 'add-on' which further enhances the existing software provided by the IFC/World Bank Group. Achieved through the design of super-process maps, the 'add-on' employs graphics which provide step-by-step guidance on how to export and import some of the most popular products in Eswatini, providing a holistic view on the trade cycle from the registration with the relevant authority through to the shipment of products.
For further information visit, please also visit: www.eswatinitradeportal.com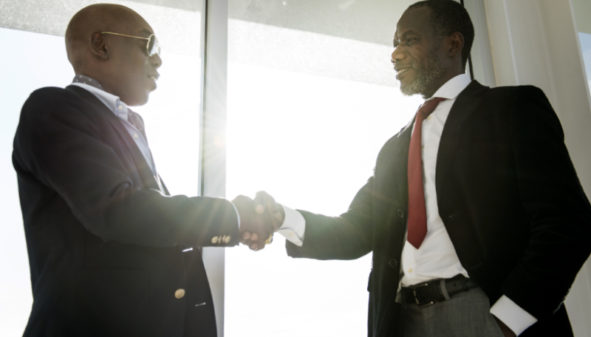 21 May 2020
2 minute read