Ecorys research showcases diversity of social innovation in Europe
Social innovation has become increasingly important in light of the green and digital transitions that are changing the way we live, work, and connect.
As European welfare systems are put to the test, not least due to the Covid-19 pandemic, innovative ways of tackling social challenges are even more crucial. Ecorys has identified and explored examples of socially innovative projects across Europe, for the European Commission. The final online brochure 'Social Innovation: inspirational practices supporting people throughout their lives' showcases 27 initiatives that aim to empower people and develop more resilient and active communities across the continent.
The initiatives vary in their target group, policy area and innovative models. Some are based on a circular economy business model: Tiganokinisi, a programme in Cyprus, works with schools to collect used cooking oil that is transformed into environmentally friendly biodiesel. Some initiatives tap into the opportunities that online platforms offer to deliver services more effectively: CareMate in Estonia links carers to older persons through a platform, making care provision more efficient. Other projects help vulnerable groups: Omama, in Slovakia, trains and employs Roma women to provide early childhood education to Roma families. Each initiative showcased empowers people. This the mission at the heart of social innovation.
The Ecorys research team identified 100 initiatives in Europe and researched each initiative through interviews with project representatives and beneficiaries. All 100 case studies will be published in a database on the European Commission website soon. The online brochure includes 27 of them and aims to inspire policy-makers, social actors and innovators, particularly those using the European Social Fund Plus.
To explore the brochure of 27 initiatives, please click here.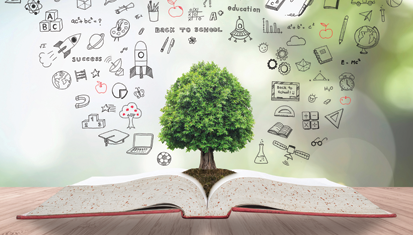 1 February 2021
1 minute read