Warmia and Masuria – It's Wonderful!
Warmia and Masuria – it's wonderful!
---
Ecorys Polska conducted the media and visual campaign for Warmia and Masuria (a region in the east-north of Poland, famous for its multiple lakes and vast forests) on the basis of a contest won.
The campaign "Warmia and Masuria – it's wonderful!" covered the domestic market and chosen foreign countries (Belgium, Czech Republic, Germany, Lithuania, Slovakia, Ukraine). We produced and disseminated radio and TV spots, used outdoor media and web-portals. The campaign was funded by ERDF via Regional Operational Programme for Warmia and Masuria 2007-2013.
The scope of the contract included:
The supplementation of the media plan, while maintaining the highest level of effectiveness of the campaign.
The rental of advertising space, the layouts, poster printing, and the outdoor campaign.
The production of two commercials / TV spots (30 seconds and the short version of 15 seconds) with a soundtrack (cover of Louis Armstrong's "What a wonderful world" song), and the emission of two shortened versions of commercials (15 seconds), exposure of layouts for different types of online advertising.
Outputs:
Coordination of strategy and project management
Develop strategy of integrated campaign to promote the tourist attractions of Warmia and Mazury aimed at foreign and domestic markets, including Ukraine
Development of a detailed media plan: outdoor, TV, The Internet;
Production of two TV spots.
Developing the content for the spots in consultation with the client
Media-buying;
Planning and buying media on public transport
Advice on the selection of media
Assist in the selection of media sources and secure contact for further dissemination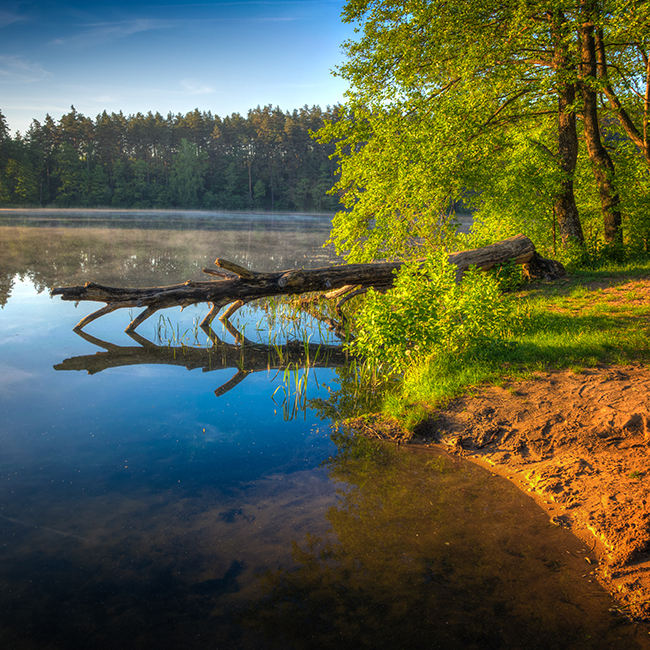 11 February 2019
1 minute read
---
---
Key Experts
Mateusz Wisniewsk
Senior Consultant
---