GBSLEP Growth Hub
The project involved raising awareness of the Greater Birmingham and Solihull Local Enterprise Partnership (GBSLEP) Growth Hub through a range of marketing and communications activities.
---
The aim was to increase engagement and service take up within the key geographical areas within the GBSLEP region, which includes Birmingham, Solihull, Bromsgrove, Wyre Forest, Lichfield, Tamworth, Redditch, East Staffordshire and Cannock Chase.
To raise awareness of the GBSLEP Growth Hub beyond the website, we created a social media presence for the GBSLEP Growth Hub through the creation of Twitter, Facebook and LinkedIn pages.
Through the social media channels, we aimed to increase quality traffic to the website and to increase engagement with users to news, case studies, events and various business support sections on the GBSLEP website. We created a range of specific campaigns to target key audiences and target locations.
We increased brand awareness through marketing activities which included the production of case study videos, branded artwork for the first Growth Hub Business Showcase and working together with Growth Hub partner organisations on¬ events and workshops.
In addition to social media marketing, we created email marketing campaigns through bi-monthly newsletters and ongoing AdWords campaigns and Social Ads.
Outcomes:
The statistics below are comparing Jan – Sept 2017 and Jan – Sept 2018
The number of average unique website visitors increased by 149.70% year on year
New visitors to the website increased by 96.82%.
Returning visitor traffic also continued to increase by 37.94%
The monthly average organic traffic (SEO) increased by 33% during the 18 month period.
Direct traffic has increased from 2,408 in 2017 to 5,475 in 2018 which is a 127% increase in direct traffic. This shows an increase in brand awareness.
Organic traffic has also increased from 3,075 in 2017 to 4,581 in 2018 which is a 49% increase in organic traffic specifically coming from Google.
All campaigns delivered were targeting the GBSLEP regional areas and the results show a 35.43% increase year on year in traffic directly form the key geographic areas.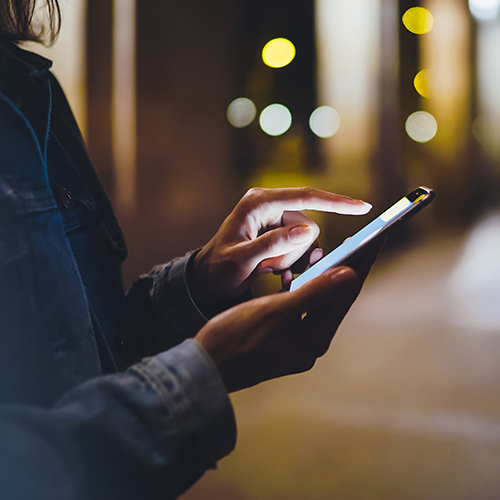 11 February 2019
2 minute read
Services
---
Key Experts
Seleena Kajla-Pawar
Digital Project Manager
---