Trade Milk – European Dairy Treasures
Trade Milk – European Dairy Treasures
---
Ecorys Polska has been conducting a three-year long information and promotion programme on milk and dairy products in China, on the commission of the Polish Agricultural Market Agency, Polish Milk Chamber and the Polish Federation of Cattle Breeders and Dairy Producers.
The three-year 'Trade Milk' programme has been promoting high quality dairy products from the European Union during the largest and most prestigious food fairs in China and encouraging the potential Chinese investors to establish business relationships with the producers from Europe in order to increase the export to eastern markets and the trading partner's database.
Next to establishing business relations, the program focused on educational topics such as the high standards of European products, in particular on yoghurts, yellow and ripened cheeses or flavoured and powdered milk.
Outcomes:
Participation (3x) in the fairs SIAL in Beijing – the 4th biggest food show in the world; footfall of about 110,000 professionals each year.
The organization and operation of exhibition stands at trade fairs, with an area of about 50 m2; additional activities & functions (live cooking, product presentations, B2B meetings, presentation of promotional movies).
The organization of B2B meetings in the framework of economic missions, incl. the training of participants before the trip, covering the issues of intercultural communication and the rules of doing business in China.
The organization of the study visits to the Chinese trading chain (City Shop).
The organization of actions directed to the media /public relations actions (press conferences, media meetings, seminars).
Preparation of visual identification of the project (logotype).
Design, production and distribution of informational materials (in Chinese, Polish and English).
Creation of a trilingual website presenting and promoting European products covered by the program.
Production of promotional film.
Creation and development of the mobile application based on the augmented reality technology (information on the technology of the production, characteristics and assets of the products covered by the program).
Design, production and distribution of promotional gadgets (pen drives, mascots, bags).
Carrying out of the study on campaign effectiveness (6 waves of the survey and 3 reports).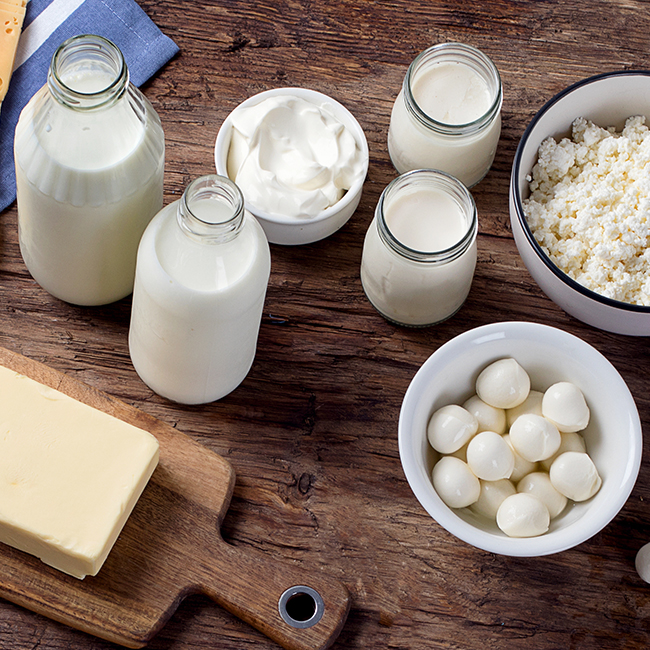 11 February 2019
2 minute read
---
Services
---
Key Experts
Mateusz Wisniewsk
Senior Consultant
---