GoodGym
GoodGym
---
GoodGym is a community of runners who come together to provide social support visits to older people and manual labour for community projects.
GoodGym runners volunteer their time for social purpose activities like weekly group runs with a physical task (like clearing leaves in a local park or shifting soil in a community garden), regular weekly runs by volunteers to visit isolated older people (referred to as 'coaches') and 'missions' which are one-off tasks for older people such as support with DIY or gardening.
The main objective of the study was to develop and then test a robust evaluation framework to support GoodGym in measuring the outcomes and impacts of its activities involving runners and older people. In developing the framework, specific outcome and impact indicators were selected in order to align with relevant strategic and policy objectives and to meet funders' preferred measurement approaches.
The basis of the evaluation framework is the underpinning drivers and objectives of GoodGym, which are specifically to improve the wellbeing of isolated older people, encourage people to run and improve their fitness, and to support wider community development objectives (through enhanced volunteering activity).
The survey findings also suggest that GoodGym helps participants to meet the Government's recommended levels of weekly physical activity, as the survey showed some short-term overall increases in levels of weekly physical activity at six months after first joining GoodGym. The changes detected were:
An average weekly increase of 0.29 days of moderate physical activity.
An average weekly increase of 0.21 days of vigorous physical activity.
An average weekly increase in total time spent doing vigorous activity from 93 minutes per week to 113 minutes.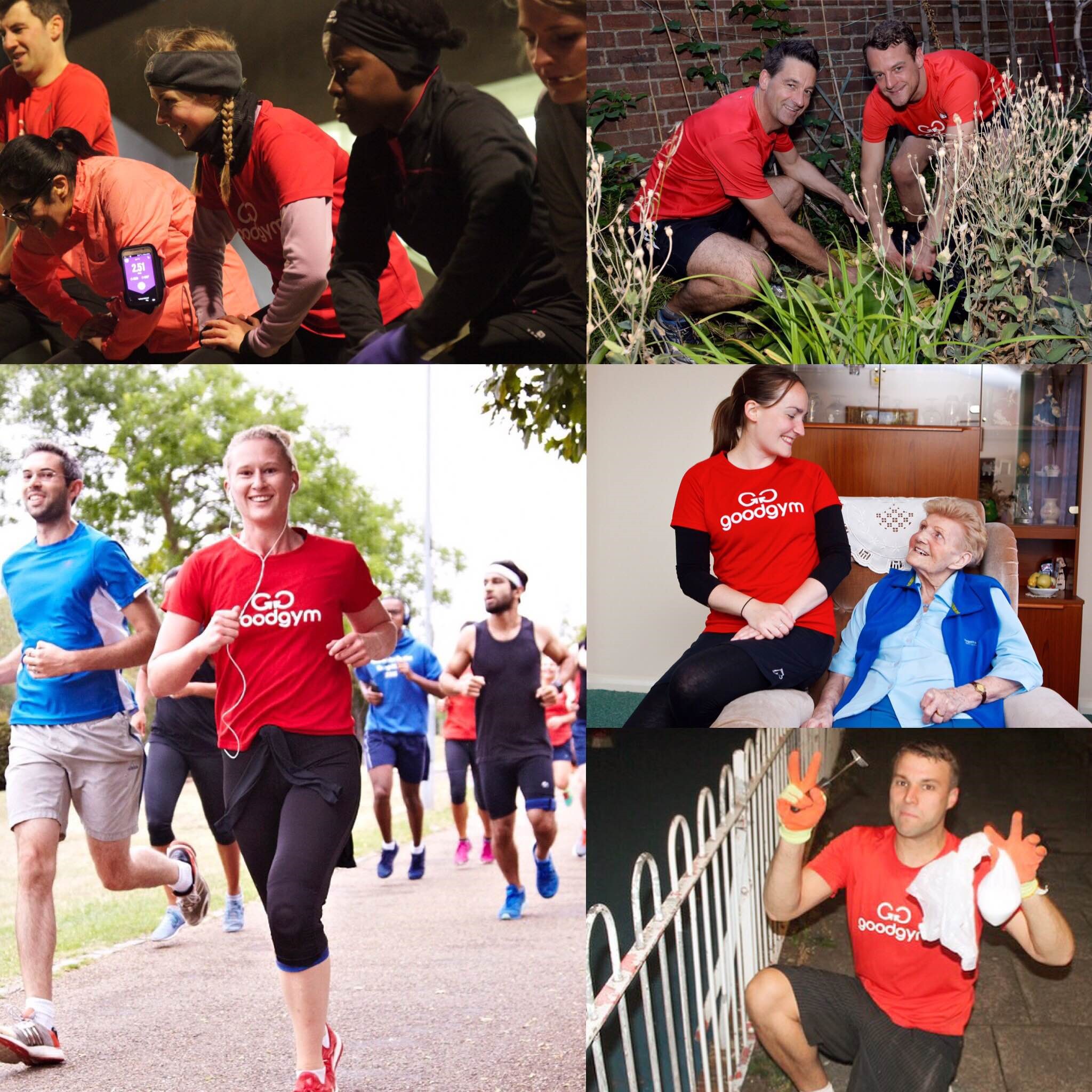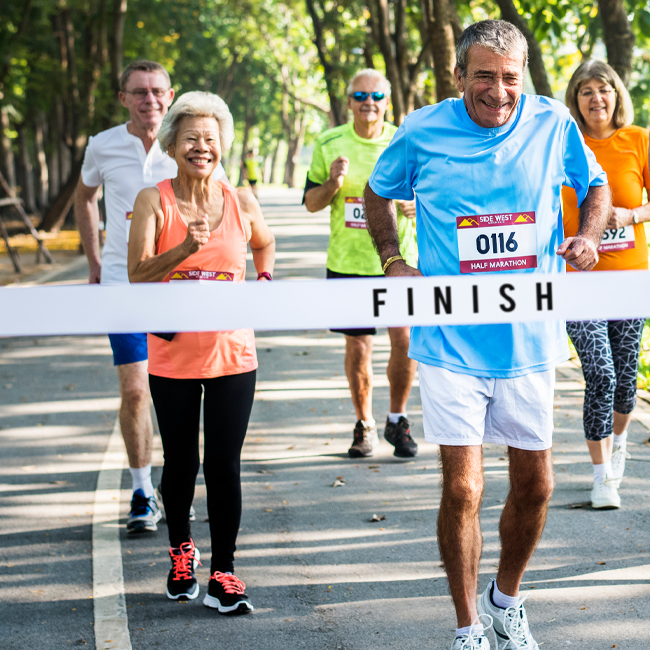 18 September 2019
1 minute read
Sectors
---
Services
---
Key Experts
James Sennett
Associate Director
---