The Future of the EU Automotive Sector
Accounting for over 6% of total EU employment and for over 7% of the gross domestic product, the automotive industry faces the significant challenge of advancing the twin green and digital transition. The EU faces this challenge at a time when broader EU automotive interests are already threatened by increased global competition from both new entrants and existing companies from the Asia Pacific region and North America. Therefore, the European Parliament's Committee on Industry, Research and Energy (ITRE) commissioned us, through our Economic Growth department, to provide an independent overview of the automotive industrial landscape in the EU.
---
The COVID-19 pandemic stress-tested the automotive global value chain (GVC) significantly, for example in terms of the supply of semiconductors. However, it also acted as an accelerator, positively impacting consumer demand for electric vehicles (EVs), along with electrification, digitalisation and GVC resilience measures. At the same time, the EU faces increased disruption, especially from new non-EU entrants, threatening EU jobs and the viability of many EU automotive enterprises. Overall, it is expected that the automotive industry will evolve more in the next decade than in the previous century. This comes with major opportunities and challenges, resulting in winners and losers. Weaknesses in EV battery supply, raw materials and associated innovations, for example, represent a significant threat to the development of electromobility in the EU. Conversely, from a broader EU perspective, electrification, smart and shared mobility represent major strides towards environmental sustainability and efficient transportation, enabled to a significant extent by digitalization.
We performed a SWOT analysis for both electromobility and connected and autonomous vehicles (CAVs) to substantiate our findings and to develop policy measures that would allow the European Parliament to proceed with the next steps of the industry's twin transition and technological leadership. We find that the EU has already been effectively championing the twin green and digital transition through various guidelines, strategies, action plans, initiatives, directives, and incentives. This strategic and policy framework uniquely provides an enabling environment conducive to facing the full rigours of the increasing international competition. The end-to-end review of the automotive ecosystem shows that most policies are in place to help in achieving technological leadership and competitiveness.
Our study, however, identifies some gaps and scope for further actions that can advance the EU's agenda, while also helping the automotive industry in Europe to sustain its role as an engine for sustainable and inclusive economic growth and employment across all Member States. To address these gaps, our study provides several recommendations that complement each other and that cannot be ranked and prioritised. Our recommendations' aim is to facilitate the route towards excelling in greening and digitalisation, while unlocking the full potential of the EU automotive industry in sustaining economic growth and employment across all Member States.
Interested in more information? Please contact Michael Flickenschild or read our full report (pdf).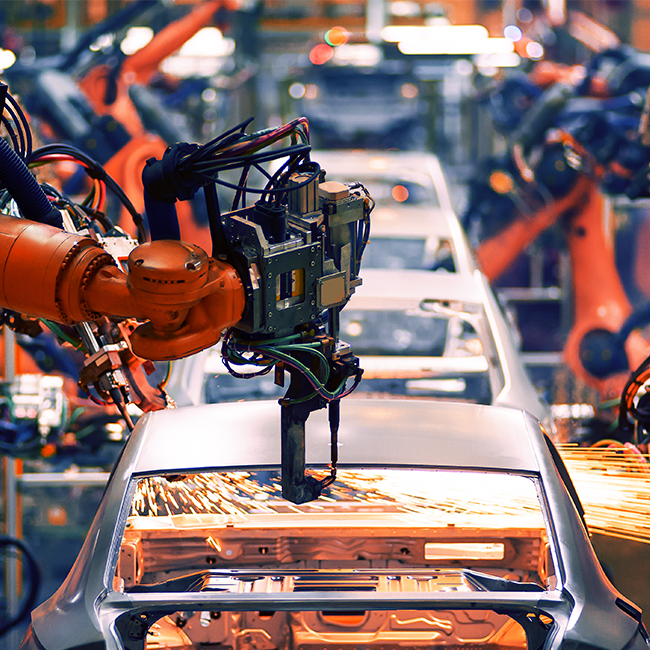 22 December 2021
2 minute read
---
---
Key Experts
Michael Flickenschild
Consultant
---