Feasibility study on modifications in the Schengen Visa Information System (VIS)
Feasibility study on modifications in the Schengen Visa Information System (VIS)
---
The European Commission's Directorate-General Migration and Home Affairs has launched a study on the feasibility and implications of lowering the fingerprinting age for children and on storing a scanned copy of the visa applicants' travel document in the VIS.
This study was part of the preparation work for the revision of the VIS legal basis, including related aspects of the procedure from the Visa Code.
The purpose of this Ecorys-led study, with Fraunhofer IGD and Vrije Universiteit Amsterdam in supporting roles, was to assess the feasibility and implications of two possible measures for adapting the Schengen Visa Information System (VIS). These included lowering the fingerprinting age for children from 12 to 6 and storing a copy of the visa applicants' travel documents in the Schengen database.
The envisioned modifications were intended to address two issues. First, EU Member States are unable to detect or identify non-European children under the age of 12 who entered the EU on a Schengen visa and have since become victims of child trafficking, smuggling, abduction or those who overstay their visa. Secondly, Member States are unable to return non-European nationals who overstayed their visas and no longer possess or fail to produce their passport on request.
The study focused on the collection of statistical data and qualitative evidence, in order to support the estimation of the size and scope of the problems that need to be addressed by the study. This preceded an analysis of the technical, practical and operational feasibility of the proposed measures, the impact on fundamental rights of the proposed measures and an analysis and comparison of the costs and benefits of the options identified.
Ecorys was responsible for the problem definition and needs assessment on visa over stayers. Ecorys also carried out the impact assessment (social and economic impacts), including a cost-benefit analysis of the proposed measures.
The Commission, based on the outcomes of the study, proposed to upgrade the Visa Information System through legislation. The proposed changes will allow for thorough background checks on visa applicants, help close security information gaps through better information exchange between Member States and ensure full interoperability with other EU-wide databases.
The recordings in the VIS system will be checked against all other EU information systems for security and migration. The scope of VIS will be extended to long-stay visas and residence permits, copies of travel documents will be included in the system and law enforcement authorities will have more structured access to the VIS. The EU agency EU-LISA will be responsible for the development and management of the new system.
For further information, please read the press release here or visit the visa system information website here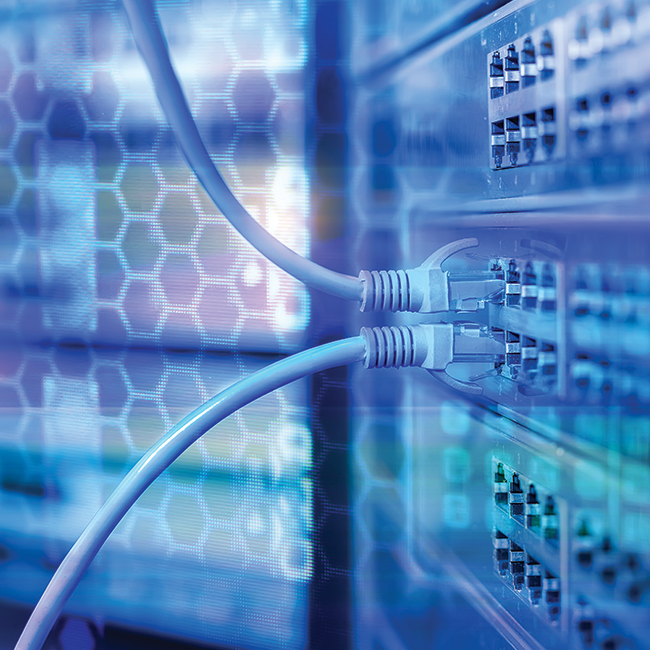 8 February 2019
2 minute read
---
Key Experts
Brigitte Slot
Sector leader
---