Evaluation of EU funded interventions in GS 5 countries
The European Commission has selected Ecorys to evaluate two EU-funded interventions in the good governance sector, including internal security and defence:
G5 Sahel Security Support Programme (PAGS) Phase II, G5 Sahel countries
Strengthening G5 Sahel governance and support structures in the area of defence and security
---
Created in 2014, the G5 Sahel is an institutional framework for coordinating and monitoring regional cooperation on security and development policies between five Sahelian states: Mauritania, Mali, Burkina Faso, Niger and Chad.
The political and security crisis in this region of Africa has had a profound impact on the regional balance of the Maghreb, Central Africa and the coastal countries of West Africa, justifying the EU's determined action in the region, and the particular support given to regional cooperation through the G5 Sahel.
In particular, this evaluation will serve to:
Assess the results of the interventions, particularly in light of the operational capacities ultimately developed by the various structures and actors supported;
Draw lessons/propose recommendations to feed the reflection on the cooperation between the EU and the G5 Sahel in the framework of possible future funding (with the objective of strategic prioritisation/optimisation);
Inform decision-making and guide the further implementation of the PAGS II programme with concrete recommendations;
Analyse the relevance of the support according to the needs and institutional limits of the beneficiaries and according to the common political will.
Within the next three months, our team composed of 4 consultants will visit Nouakchott, Bamako and N'Djamena, as well as Paris and Berlin, to gather all the necessary information.
We believe that our evaluation will provide the European Commission a robust data-based analysis to assess past actions and improve the performance of future interventions in the region.
For more information, contact Ignacio García, Senior Project Manager.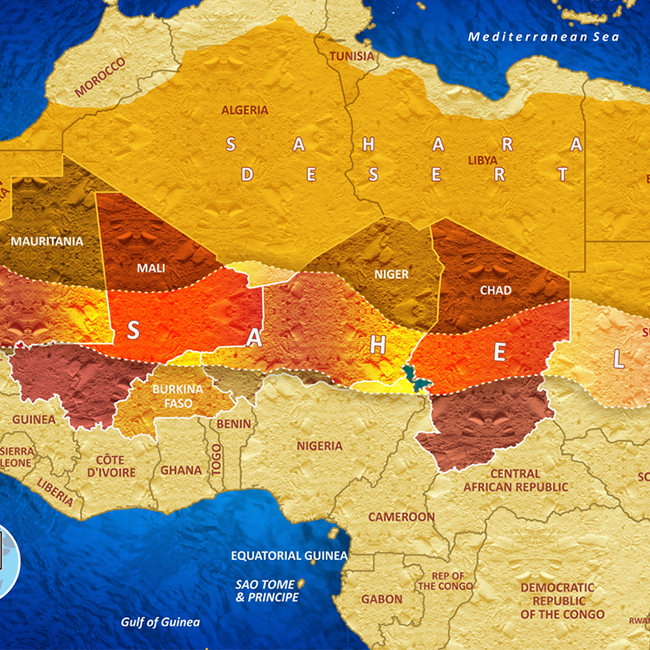 10 May 2022
1 minute read
Sectors
---
Services
---
Key Experts
Ignacio Garcia
Senior Project Manager
---