Editorial services to promote the EU in neighbouring countries
Editorial services to promote the EU in neighbouring countries
---
The European Commission appointed Ecorys as a communications provider for the project 'OPEN Neighbourhood – communicating for a stronger partnership: Connecting with citizens across the Eastern Neighbourhood'. The project ran from 2015 to 2020.
As part of our editorial work, the Ecorys team was responsible for editing different types of web content, including news alerts, social media posts, funding opportunities and feature stories about the EU's role in the Eastern Partner countries.
The team developed a small style guide to ensure consistency across all of the content produced. We provided quick and high-quality delivery to ensure time-sensitive content (such as news items) was published as soon as possible.
A lot of the copy was written by non-native English speakers, so our role was to make it both fluent and easy-to-understand for all types of readers.
Through our work on this project, Ecorys helped to raise awareness of the EU's support across the Eastern Partner countries.
Find out more about editorial services provided by the Ecorys team.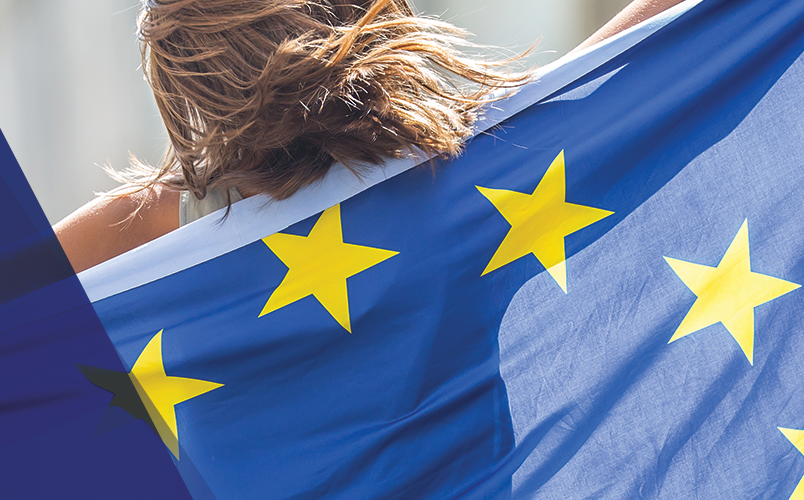 5 November 2020
1 minute read
Sectors
---
Key Experts
Rumen Halachev
Senior Communications Consultant
---