Digitalisation and Big Data: Implications for the Health Sector
Digitalisation and Big Data: Implications for the Health Sector
---
Big Data has enormous potential to improve health.
Digital technologies can strengthen patients' position, support public health policies, offer more integrated healthcare and reduce healthcare costs.
In collaboration with Università Cattolica del Sacro Cuore, Ecorys organised a workshop on "Digitisation and Big Data: implications for the health sector" for the European Parliament in Brussels. The aim of the workshop was to analyse the implications of digitisation and Big Data for health sectors.
The workshop consisted of presentations given by various practical experts and the exchange of views with MEPs and external experts in the field of Big Data. The following topics were discussed:
Digitisation in healthcare and the sources of Big Data
European healthcare and the potential for Big Data
Future clinical and cultural challenges for the efficient use of Big Data in healthcare
Technical challenges with regard to the management of the electronic patient files
Legal and regulatory aspects, including privacy protection and data exchange policies
Training and education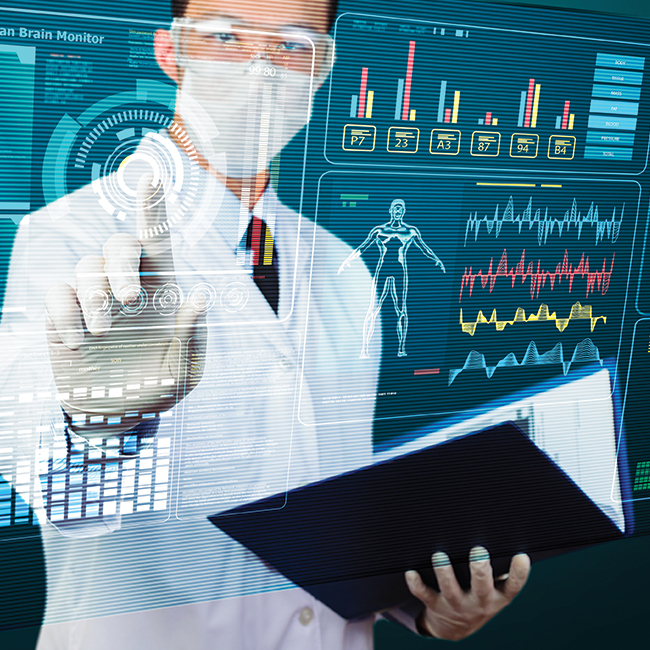 10 April 2019
1 minute read
---
Key Experts
David Regeczi
Senior Consultant