Public Expenditure and Financial Accountability in Burundi for 2023
The European Union (EU) communication of 08 February 2022, ending the restrictions applied in 2016 under Article 96 of the ACP-EU Partnership Agreement, concerning the suspension of direct financial assistance to the Burundian administration or institutions, marks a turning point in relations between Burundi and international development partners.
---
Indeed, this decision is the result of the peaceful political process put in place during the elections of May 2020 in Burundi and confirms the position of the EU, which is ready to support, alongside other international partners, the efforts made by the Burundian authorities to stabilise and consolidate democratic institutions. The dialogue on Public Finance Management (PFM) is part of this process.
Burundi has already undergone two PEFA assessments in 2009 and 2011; a third assessment was conducted in 2015. All previous PEFA assessments were conducted in collaboration with the Burundian Ministry of Finance.
The findings and recommendations of the above-mentioned strategy support technical assistance, and PEFA evaluations have helped to identify issues and areas of improvement for new strategic programming.
The specific objective of this mission is to conduct an assessment and provide an update on PFM progress in Burundi, integrating gender and climate components. To do this, the team will use the 2016 and 2011 PEFA methodological frameworks to compare results with the last published and available assessment (2011).
The PEFA methodology allows the performance of public financial management (PFM) systems to be measured while assessing their evolution over time. This instrument provides for a more informed dialogue on Public Financial Management with donors, International Financial Institutions (IFIs) and partner countries in their efforts to prepare budget support and technical assistance programmes.
The results of this assessment mission will contribute to supporting the efforts of the Government of Burundi in the implementation of planning, budgeting and execution tools, as well as an integrated management system of the entire expenditure chain and the collection of domestic resources, for secure and reliable data.
In addition, through the integration of gender and climate-sensitive components, the evaluation mission aims to support the country's efforts in policy design and budget resource planning to achieve gender equality.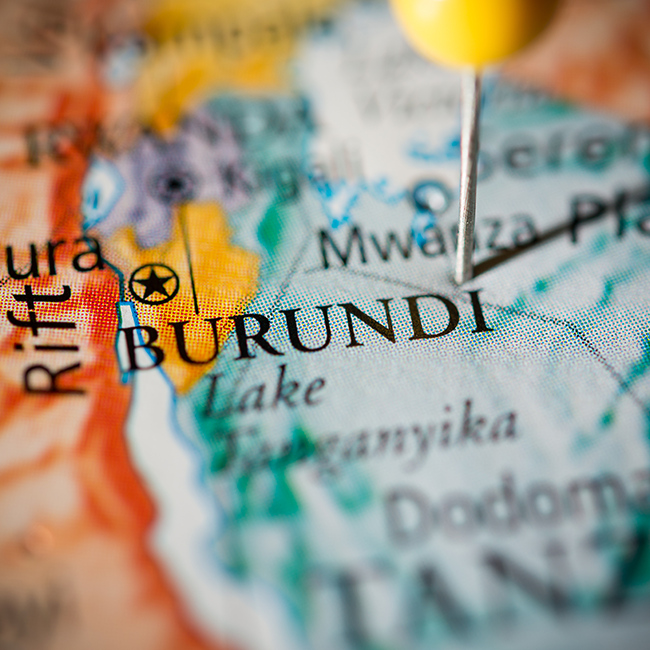 25 November 2022
2 minute read
---
Key Experts
Mervie Likouete
Senior Project Manager
---