Communication and visibility services for the action "EU Facility for Inclusive Growth and Job Creation"
Our consortium for Framework Contracts SIEA (Lot 2) is currently implementing the project Communication and visibility services in Egypt for the action "EU Facility for Inclusive Growth and Job".
---
Ecorys Netherlands is currently leading a project for the EU Delegation in Egypt. The overall purpose is to contribute to the stabilisation of Egypt by promoting sustainable economic development and hence improving the future prospects of its citizens. The specific objective of the action is to facilitate inclusive economic growth and job creation.
The specific objective of the contract is to provide the action "EU Facility for Inclusive Growth and Job Creation" with consistent support on the implementation of its communication and visibility activities. Such support will allow strengthening its image towards the Egyptian public, the Government of Egypt, EU Members States and other interlocutors.
The project started in 2021 and the expected period of execution of the contract will be 24 months from this date. The implementation team is composed of 2 Key Experts, one Team Leader (Ecorys Communication Director) and KE2 (outstanding expert with local experience in Egypt).
The team is expected to achieve the following results during the implementation phase of the project:
Support in developing adequate, multi-media, quality communication tools to promote a consistent and professional image of the action and increase its recognition;
Support in conducting events to promote the visibility of the action;
Provide branded promotional items and audio-visual support for the action;
Monitor and evaluate the action's outreach in media and over social media.
We are content to be involved in this assignment and would like to assure that we are continuing the good work on this and other assignments under implementation.
For more information, please contact Senior Project Manger Cristina Gogonetu.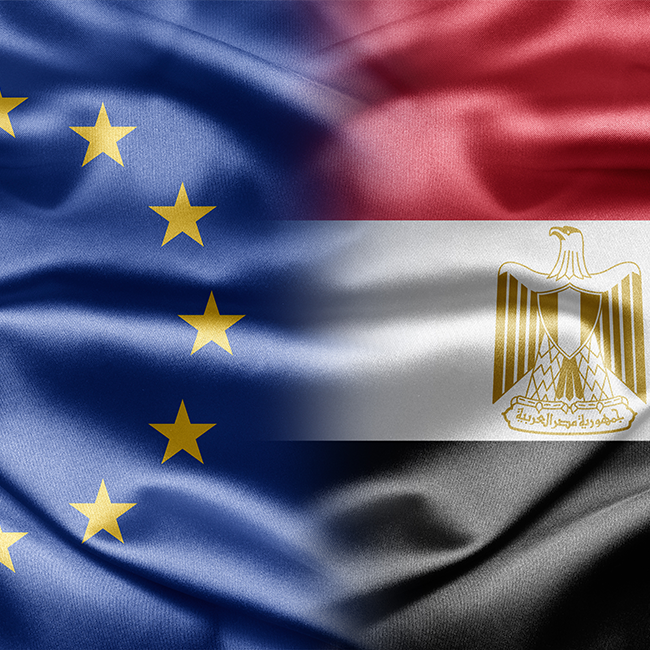 21 December 2021
1 minute read
---
Services
---
Key Experts
Cristina Gogonetu
Бонка Караджова
---