Ecorys and NLR evaluate Rules and Provisions for 'Small' Helicopter Operators
The EASA Rotorcraft Safety Roadmap (adopted in 2018) contains recommendations aimed to significantly reduce the number of helicopter accidents and incidents in Europe. To support this objective, the roadmap strives to identify and reduce the administrative burden and operating costs for helicopter operators, which enables them to focus on safety-related tasks and improve their performance.
---
EASA invited Ecorys and its partner – the Netherlands Aerospace Centre (NLR) – to identify the rules and provisions that impose administrative burden to 'small' helicopter operators and provide prioritised recommendations for simplification and reduction of the administrative burden.
The methodology for identifying and measuring the administrative burden follows the Better Regulation Guidelines on the "Standard Cost Model" and the identified data needs for the study have been incorporated in a widely distributed survey (+ 150 responses) and 30 interviews with helicopter operators and national aviation authorities.
The main recommendations are made in the area of frequent changes in regulations, long turn-around times on air operator's certificate (AOC) applications, occurrence reporting and training and checking activities. Detailed recommendations for simplifying and reducing the administrative burden will be provided in the full report.
EASA is currently collecting feedback from its Advisory Bodies on this evaluation report.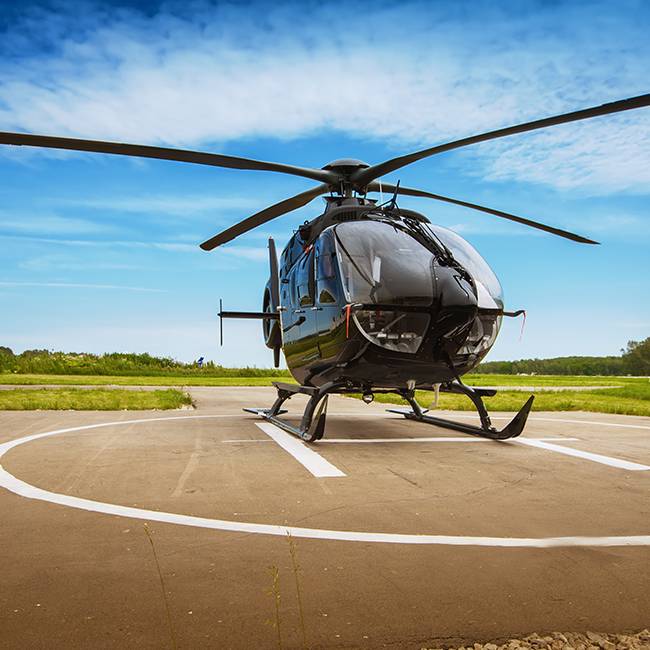 19 January 2021
1 minute read
---
Key Experts
Geert Smit
Sector leader
Rick Janse
Consultant
---