Third issue of newsletter EU4Regions in Armenia
Ecorys was commissioned by the European Union to provide technical assistance to the project called 'EU4Regions: Support to Regional Development Policy in Armenia'. In August, the newsletter covered, among other interesting topics, an interview with Mr. Piotr Świtalski on his reflections on regional development policy. 
In the third edition of the newsletter you may find insights about the following topics: 
Benefits of Smart Specialisation
Why and how to integrate Smart Specialisation into regional development
Feedback from initial learning about Smart Specialisation
The Pilot Regional Development (PRDP) Grant Scheme
Review of RD operational programme 2018-2020
Interested? View the newsletter. If you wish to receive more information about this project, please contact Atze Verkennis ([email protected]).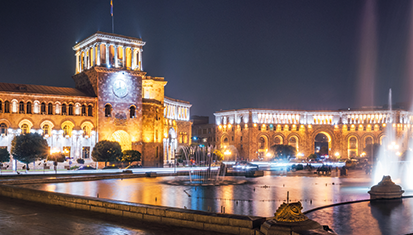 8 November 2019
1 minute read