Our sectors
People, communities and society
People are at the centre of a flourishing society. Our aim is to ensure that people of all ages and backgrounds are protected and supported to help them lead fulfilling lives. We help our clients including national and international government organisations and civil society to implement effective programmes to support and protect people and communities across a wide range of policy areas. This includes: 
poverty, debt and financial inclusion: overcoming the cycle of poverty and ensuring fair access to financial services
equality, diversity and social inclusion:

supporting an equitable society and tackling discrimination

culture, sport and heritage:

increasing the access, quality and benefits of sport, culture and heritage

children, young people and families:

supporting and protecting the next generation to lead happy, healthy and fulfilled lives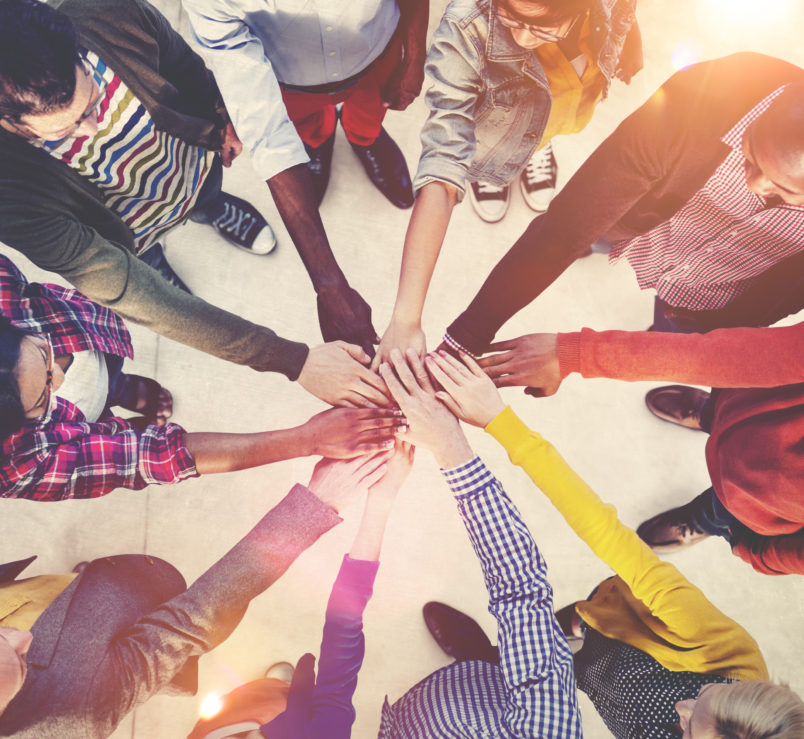 ---
Find out how Ecorys can help you
We are a leading international research and consultancy company addressing society's key challenges.