Reducing Parental Conflict Challenge Fund 2 Delivery Partner
Ecorys are delighted to be the grants programme delivery partner for the second Challenge Fund, part of the Reducing Parental Conflict Programme, funded by the Department for Work and Pensions 2022-2025.
The key objective of the Challenge Fund 2 is to produce products or resources which can be utilised by local areas to support a greater number of families at risk of parental conflict, including through digital support offers.
The Challenge Fund 2 will build upon the evidence and learnings from Phase 1 of the Reducing Parental Conflict Programme (including the first Challenge Fund where Ecorys were the Delivery Partner) and to help fill evidence gaps in the following two strands: Universal Digital Support for Families (Digital Support) and Support for a diverse range of families who may have additional stressors for conflict (Supporting Diverse Families).
Grant Allocation and Programme Development
Over £2.8 million was granted to eight successful organisations to deliver their projects from June 2023 until November 2024, with a minimum spend per initiative of £150k.
Ecorys together with sector experts in family policy and digital content developed a bespoke grants programme including application guidance, eligibility criteria, online application forms, and communications plan at pace.
Application Process and Funding Decisions
The application window was open from Mid-January 2023 until the end of February and was highly competitive, with over 100 applications to the fund. Ecorys managed the assessment and due diligence process for the DWP who then made the final funding decisions.
The decision-making process prioritised funding applications which:
Were clearly aimed at reducing parental conflict;
Were innovative and demonstrated significant potential to add to the evidence base of what works to reduce parental conflict; and
Were well planned and likely to be delivered within the Challenge Fund 2 timescales.
The successful applicants start project delivery in June 2023 and Ecorys will monitor progress and work closely with grant recipients to create and review a Learning and Insight plan with outcomes published on the Gov.uk website in the Summer of 2025.
The list of funded initiatives is available here.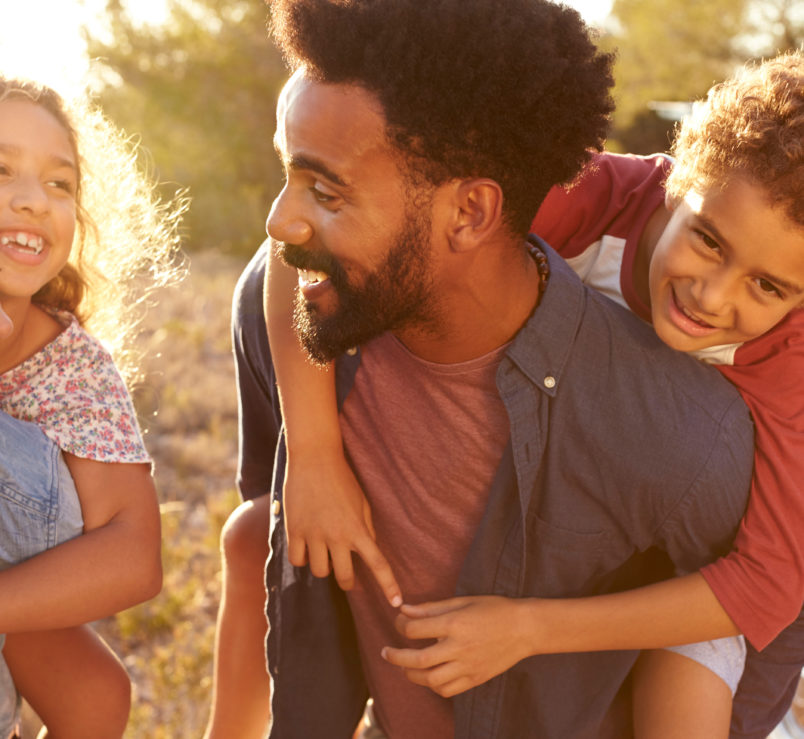 8 June 2023
2 minute read
Sectors
---
Key Experts
Angela Swan
Programme Manager