Ecorys commissioned by the European Union to support the Rule of Law and Public Accountability in Mozambique
Ecorys commissioned by the European Union to support the Rule of Law and Public Accountability in Mozambique
Ecorys, in partnership with Sofreco and Edburgh Consultants, is commissioned by the EU to make a final evaluation for the support to the Rule of Law and Public Accountability for the Mozambique Programme. 
 
The assignment will take place in the Republic of Mozambique, mainly in Maputo, with field visits in the Province of Maputo and to two provinces. 
A systematic and timely evaluation of its programmes and activities is an established priority of the European Commission, hence the need for the study has arisen. The focus of evaluations is directed on the assessment of achievements, the quality and the results of actions and the contribution towards the implementation of the Sustainable Development Goals (SDG).
From this perspective, evaluations should search for evidence of why, whether or how the results are linked to the EU intervention and seek to identify the factors driving or hindering progress. 
The main objectives of this evaluation are to provide the relevant services of the European Union, the interested stakeholders and the wider public with:
An overall independent assessment of the past performance of the Support to the rule of law and public accountability in Mozambique Programme paying particular attention to its results measured against its expected objectives; and the reasons underpinning such results;
Key lessons learned, conclusions and related recommendations in order to improve future Actions.
In particular, this evaluation will serve to prepare the implementation of the new programme to support rule of law in Mozambique and to obtain general recommendations and lessons for future EU programmes in the area of the intervention.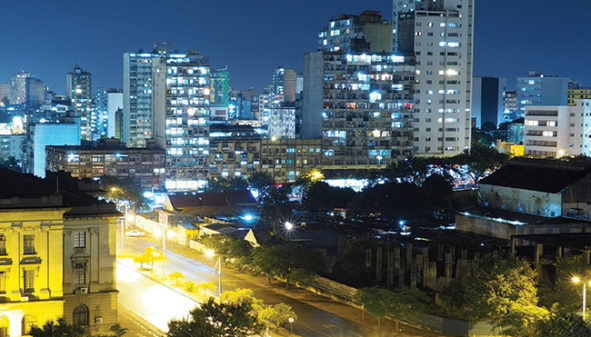 11 February 2019
1 minute read