Study into the benefits and challenges of commissioning Social Impact Bonds
Study into the benefits and challenges of commissioning Social Impact Bonds
---
Ecorys UK, in partnership with ATQ Consultants, was commissioned by the Department for Digital, Culture, Media and Sport (DCMS) to undertake a study into the challenges and benefits of the process of commissioning Social Impact Bonds (SIBs) in the UK, and the potential for replication and scaling.
We first conducted a short scoping study followed by the main study, comprised of two phases:
In Phase 1 we explored the challenges and benefits commissioners have faced in commissioning SIBs. We focused on how external support and tools have facilitated this process, and how this external support could be improved further. This involved a Rapid Evidence Assessment (REA) and consultations with commissioners.
In Phase 2 we focussed on the potential to replicate and scale SIBs. This consisted of stakeholder consultations and a workshop.
We produced a final report, synthesising the findings from Phases 1 and 2. It is available on the UK Government website, here
We also worked with the Government Outcomes Lab to produce a SIB Readiness Framework interactive tool which can be found here. This is aimed at SIB practitioners and was developed in order to ensure project findings were in an engaging format to reach a wider audience.
An article written by Rachel Wooldridge, Senior Research Manager at Ecorys, on making SIBs work for Councils, can be found here.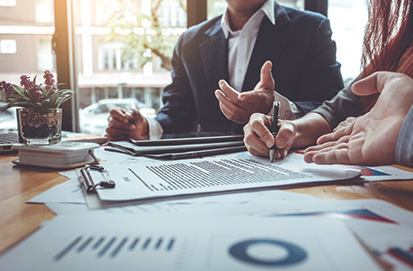 30 June 2020
1 minute read
---
---
Key Experts
James Ronicle
Associate Director
---