Market study Lake Tanganyika: Trade potential in the Eastern Democratic Republic of Congo
The Eastern Democratic Republic of Congo (Eastern DRC) is fragile and faces several challenges. However, our study has shown that maritime trade on Lake Tanganyika creates opportunities for commercial agriculture and light industries and, subsequently, facilitate broad economic development in the region. These are some of the main results of our market study following stakeholder interviews in the port cities of Kalemie, Uvira and Moba. This study was conducted for the Netherlands Enterprise Agency (RVO).
Lake Tanganyika borders several African countries such as Burundi, Tanzania and Zambia, as well as the Eastern DRC. Its geographical location could provide interesting opportunities for trade in these countries. The Eastern DRC, however, faces several challenges. It has only recently emerged from the devastations of the Second Congo War and is still fragile, with armed groups still being present in some parts of the region. Moreover, the region suffers from a poor transport infrastructure and has a basic economic structure that provides little in the way of tradeable or exportable surplus.
---
Economic structure
In the past, light manufacturing was an important sector in the Eastern DRC that surrounds Lake Tanganyika, with a cement plant north of Kalemie, the capital of Tanganyika, as well as agri-processing plants near Uvira. However, the economic structure of the region has shifted and is nowadays dominated by agriculture and mining. Agriculture is mainly subsistence-oriented, offering limited trade between the hinterland and the lakeshore. Nonetheless, it does not provide sufficient amounts of food for the region. As a result, the region is highly dependent on food imports, including humanitarian food aid. Mining activities, on the other hand, provide a higher economic value. These activities focus on gold, cassiterite and coltan. However, these minerals do not provide significant demand for maritime transport due to their high value and low volume.
Opportunities
Despite suffering from uncertainty, armed conflict and poor infrastructure, several opportunities for economic development exist, such asthe plan to build a lithium mine in Manono, in the South of Tanganyika province. Moreover, there is significant potential for commercial agriculture, agri-processing and, asafore-mentioned, in light manufacturing industries. Several initiatives are underway, ranging from donor-funded projects in agriculture to investments into sugar and the rehabilitation of the cement plant. Ultimately, the exploitation of these opportunities could increase the need for maritime trade on the lake. Meanwhile, the new roll-on/roll-off ferry MV Amani offers a significant opportunity for the easy shipment of non-bulk goods across the lake.
Recommendations
Major investments into port and productive infrastructures are required to exploit the opportunities and support a broad economic development. This could ultimately facilitate transformational changes across the lake. At the same time, smaller interventions and marginal improvements to infrastructure or small grants or loans to specific sectors, initiatives and organisations, are necessary to provide quick wins. These wins could address current bottlenecks that hamper economic development at only a fraction of the costs of major investments.
Interested in all our results and recommendations? Please read the full report (pdf).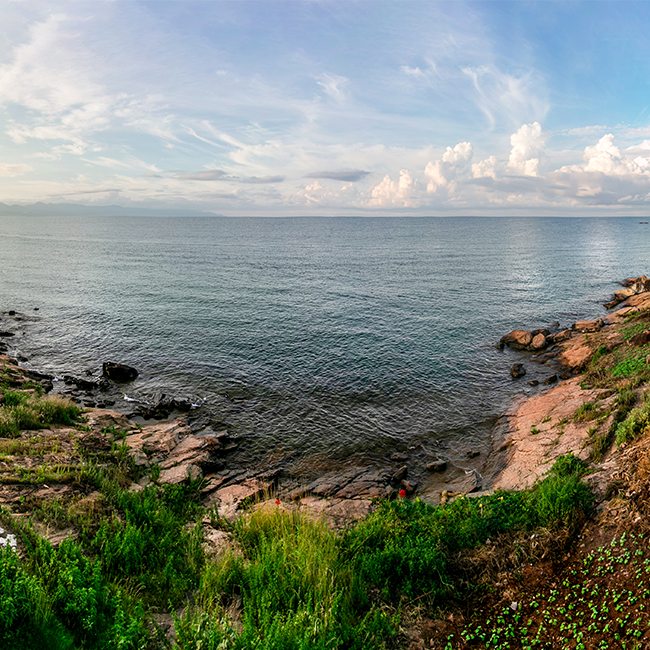 22 October 2021
2 minute read
---
Services
---
Key Experts
Tahmina Shafique
Sector leader
---