Opportunities in the solar and bio energy sectors in Croatia and Slovenia
Croatia and Slovenia are planning further investments in de-carbonising the energy sector in the coming years, which will be financed largely by the EU. This offers interesting opportunities for Dutch companies to be involved in solar and bio energy development in these countries and to join long-term partnerships between the industry and research organisations, among others. Therefore, the Netherlands Enterprise Agency (RVO) and the Dutch embassies in Croatia and Slovenia commissioned us to conduct a market analysis on solar and bi energy in Croatia and Slovenia.
---
Our study shows that Croatia offers large opportunities for solar energy. The country has among the highest sunshine days per year in the EU. However, only around 100 MW of solar energy capacity is installed, while the potential for solar energy is estimated at an impressive 6.8 GW. Utility-scale photovoltaic plants (ground system) are estimated to amount to 5.3 GW of that 6.8 GW and rooftop solar systems to 1.5 GW. Moreover, Croatia shows extensive potential for sustainable bio-based energy development. The amount of power to be produced in several biomass fired power plants could amount to 140 MW. In the period up to 2027, around 1 billion EUR of EU/public funds are available for the decarbonisation of the energy sector in Croatia.
Opportunities in Slovenia
Slovenia also offers opportunities in the field of solar energy. In 2019, the country had installed 313 MW in solar energy capacity and expanding this fits the Slovenian plans to increase the sustainability of its economy in the period up until 2030. Moreover, with strong research and investment activities in the field of bio-based industrial products, Slovenia offers opportunities for investing in bio energy. In the period up to 2027, approximately 120 million EUR of EU funds will be used for increasing the production of energy from the renewable energy sources.
Opportunities for Dutch companies
Producers of advanced solar and bio-based technologies are scarce in Croatia and Slovenia. There is, however, a large need for technology and solutions for power plants, the production and use of biomass and the storage of energy. If you have experience with the transition to a 'bio-based' economy, there are also chances for innovative solutions and business models for green and bio-based energy.
Interested in the opportunities? Read a summary of the market study or request the full report (free of charge) on the website of the RVO.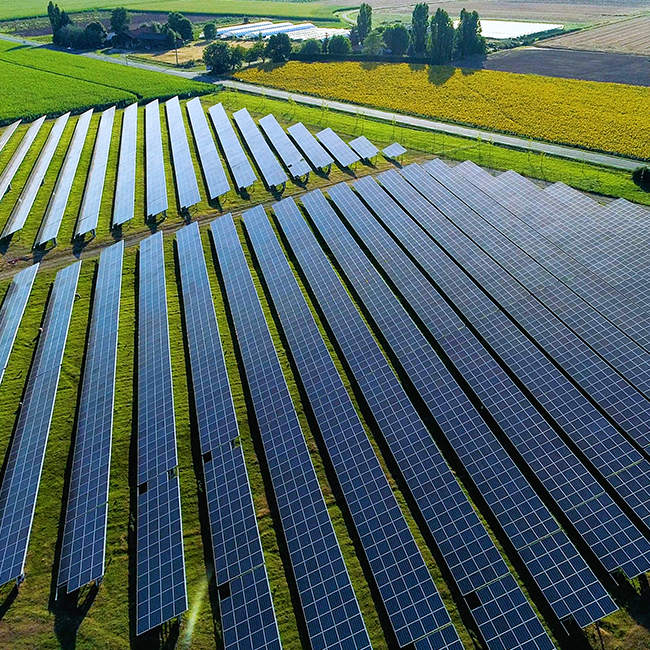 12 January 2022
2 minute read
Sectors
---
Key Experts
Maja Hranilovic
Managing Director Ecorys Croatia
---