Illegal firearms trade and terrorism
Illegal firearms trade and terrorism
---
An important question for police and intelligence services is whether terrorists can easily acquire (heavy) firearms.
One possibility is that they obtain them via firearms dealers that supply traditional organised crime groups. Because of the increase in the number of terrorist attacks with such heavy firearms, it became increasingly important for the Dutch government to gain an understanding of the situation in the Netherlands. How do Dutch terrorists obtain their firearms?
Ecorys has been contracted together with Bureau Bruinsma to answer this question. After having made an overview of different theories and recent experiences in other countries, an innovative method has been applied to Dutch police data: a social network analysis (SNA). Through mapping the personal contacts of terrorist suspects, firearms dealers and firearms users, the question whether these are interwoven networks was answered. The method was applied to one big case, that revolved around (illegal) firearms from an important Slovakian firearms supplier.
A central group of actors in this case was identified and then researched: are they terrorist suspects? Do they trade firearms? With whom are they in contact? And who are their contacts in contact with? Via this method, the networks of the central actors were charted and a statement could be made about how the networks of known firearms dealers and terrorist relate to each other, and whether the networks of firearms dealers and terrorist suspects are interwoven with each other. An important conclusion is that in the Netherlands, there seems not to be a coherent terrorist network. At the same time, terrorist suspects seem to be able to obtain firearms via traditional firearms dealers with relative ease.
In addition to the research, this study has also delivered a protocol for the National Police, which it can use to 'meta-networkanalyses'.
Integration of organized crime and terrorism in the acquisition of firearms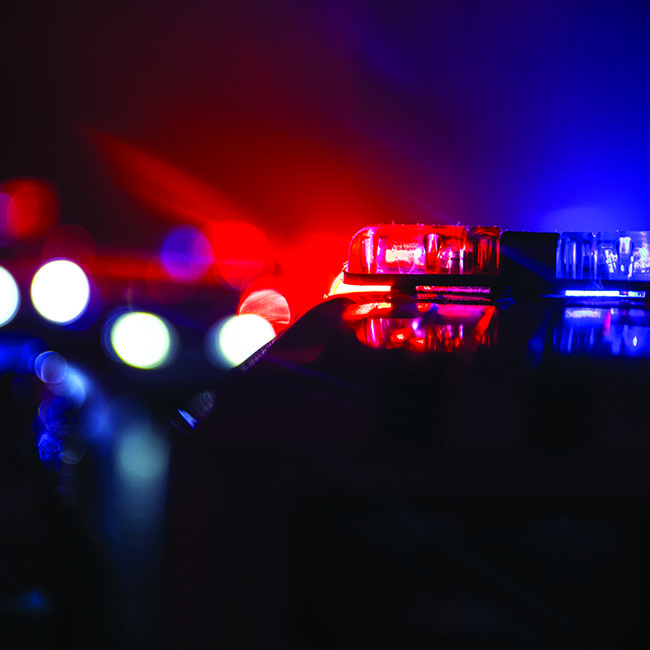 8 February 2019
2 minute read
---
Key Experts
Brigitte Slot
Sector leader
---