Evaluatie van de regeling onkostenvergoeding voor vrijwilligers personenvervoer per auto aangeboden aan Tweede Kamer
Voor het ministerie van Infrastructuur en Waterstaat evalueerden wij de regeling onkostenvergoeding voor vrijwilligers van personenvervoer per auto. Deze regeling is in 2016 aangepast, met als doel om meer ruimte te creëren voor initiatieven van vrijwilligers.
Uit onze analyse blijkt dat dat het vervoer door vrijwilligers aanvankelijk gegroeid is en daarna stabiliseerde. De (wijziging van de) regeling is bij veel partijen onbekend, en daarmee niet de oorzaak van ontstane vrijwilligersinitiatieven. Wij concluderen verder dat de wijziging van de regeling niet tot oneerlijke concurrentie van vrijwilligersvervoer ten opzichte van professionele vervoerbedrijven heeft geleid en dus niet marktverstorend heeft gewerkt.
Aanbevelingen
In het rapport doen wij ook een aantal aanbevelingen. Zo stellen wij voor een toetsingskader te ontwikkelen om vooraf of achteraf te beoordelen of bepaalde vrijwilligersactiviteiten aanvullend zijn aan commercieel vervoer. Daarnaast kan de informatievoorziening over de regeling verbeterd worden.
De staatssecretaris van IenW heeft de evaluatie op 30 oktober 2020 aangeboden aan de Tweede Kamer.
Voor meer inzichten, lees het volledige rapport: Onkostenvergoeding vrijwilligers personenvervoer per auto (pdf).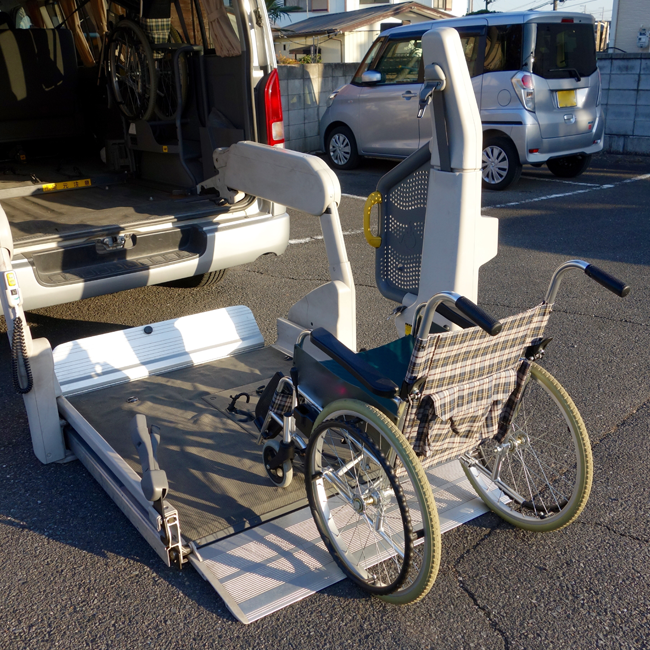 12 November 2020
1 minute read
---
Key Experts
Bart Witmond
Partner
---