Enhancing Fiscal Sustainability in Anguilla by introducing a Goods and Services Tax
Ecorys provided technical assistance and advisory services to facilitate the successful implementation of a Goods and Services Tax (GST) in the Caribbean island of Anguilla.
Background
The Government of Anguilla, with funding from the UK Foreign, Commonwealth & Development Office (FCDO), embarked on a journey to introduce the Goods and Services Tax (GST) in an effort to better provide services to its citizens, decrease reliance on external sources of funding and address fiscal challenges stemming from external shocks like Hurricane Irma and the Covid-19 pandemic.
Impact
Ecorys played a pivotal role in supporting the Inland Revenue Department during the transitional phase of GST implementation. The project was highly iterative and adaptive, ensuring it remained responsive and could effectively address the evolving needs of the Inland Revenue Department and the challenges posed by external factors like the Covid-19 pandemic. Our assistance encompassed various crucial aspects, including:
Tax Compliance Gap Assessment: Evaluating existing tax filing records to establish targets, compliance rates, and thresholds for the new GST.
Legislative Drafting: Crafting the necessary laws and associated regulations.
Process Enhancement: Streamlining business operations, strengthening human resources systems, and improving functions, including compliance, collection, and audit.
Capacity Building: Providing extensive training, mentoring, and on-the-job support to government staff on GST procedures. We also developed Standard Operating Procedures, action plans, and workplans for all functional units.
Taxpayer and Public Engagement: Devising an effective communication strategy for the GST rollout to educate taxpayers and the general public while promoting voluntary compliance.
Monitoring, Evaluation, and Learning (MEL): Creating a robust MEL framework and conducting a comprehensive evaluation of the first six months of GST implementation.
Stakeholder Coordination: Collaborating closely with key stakeholders, including Inland Revenue Department, Customs, Treasury, and the Ministry of Finance, to exchange and verify critical information.

The GST was successfully launched on July 1, 2022, and its performance exceeded expectations. During the initial six months, it not only surpassed revenue targets by an impressive 51% but also achieved a remarkable 98% compliance rate. This represents a significant milestone in Anguilla's journey toward fiscal stability and enhanced tax administration.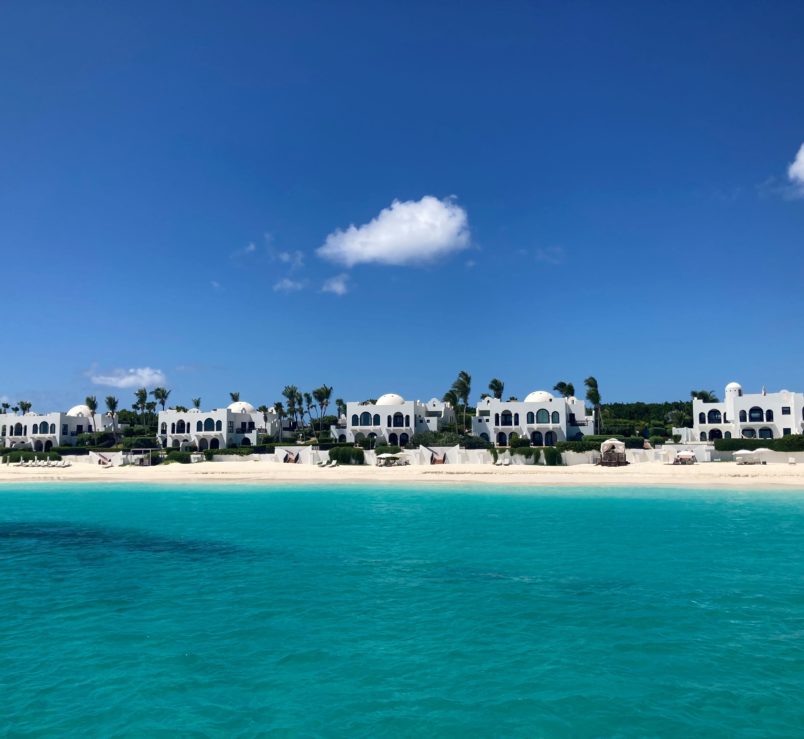 26 October 2023
2 minute read
Sectors
---
Services
---
Key Experts
Elena Ghitti
Senior Consultant
Marc Casanova Roca
Junior Consultant
Sara Albertini
Consultant
Zahir Ali
Technical Director
---