Ecorys continues to support the EU's anti-corruption efforts
Corruption poses a significant challenge for Europeans. The costs of corruption are estimated at 120 billion euros per year. As a result, the EU pays substantial attention to the fight against and prevention of corruption. In May 2023, the European Commission presented a new anti-corruption Package, placing itself at the forefront of the global fight against corruption.
For the past four years, Ecorys supported the European Commission DG HOME in the fight against corruption through technical assistance and consultancy services. Just recently, the Commission awarded a new four-year contract to Ecorys to continue this support. This means that Ecorys will manage a network of 54 local anti-corruption experts across all EU Member States, study anti-corruption trends and developments, and support with the creation and organisation of the new EU network against corruption.
This was immediately kicked-off with the first EU network against corruption meeting in Brussels on 19 and 20 September 2023. More than 100 participants attended coming from national authorities, academia, international organisations, civil society and relevant EU bodies. This initial gathering points towards an exciting future, in which the exchange of knowledge and best practices will be instrumental in mitigating corruption risks in Europe.
EU network against corruption meeting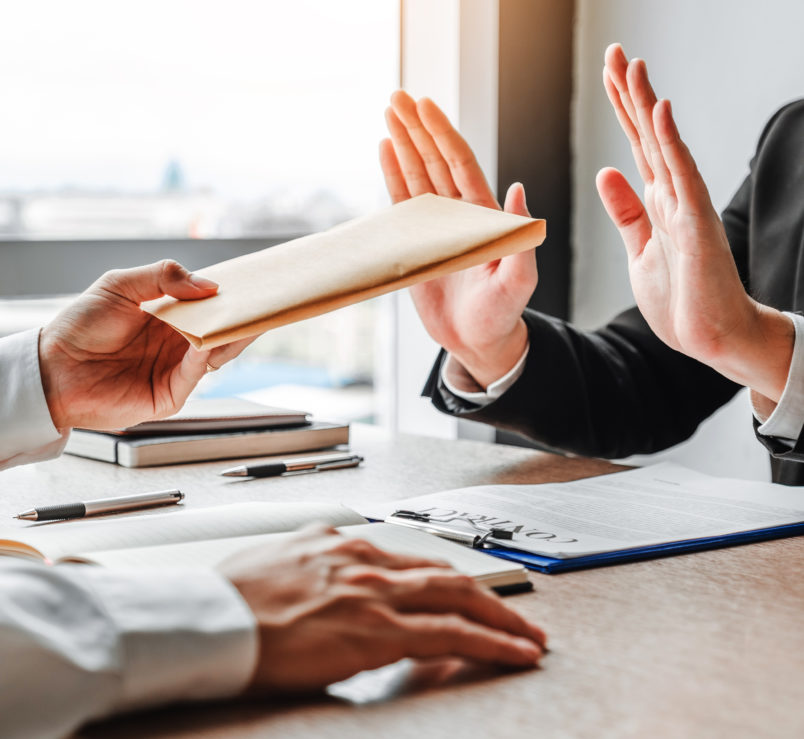 2 October 2023
1 minute read
---
Services
---
Key Experts
Mike Beke
Principal Consultant
---