Support to the evaluation of the TEN-E Regulation
The TEN-E Regulation (Regulation (EU) No 347/2013 on guidelines for trans-European energy infrastructure) is an important piece of EU legislation. It is part of a larger regulatory framework adopted to tackle barriers to the implementation of European energy infrastructure and integration of energy networks. The study concludes that the Regulation has been generally effective, efficient and a clear added value of EU intervention. But there is a need to prioritise sustainability aspects in the context of the European Green Deal to improve its relevance and coherence.
In this study, Ecorys, together with Ramboll, REKK and Shepherd+Wedderburn provided the support to the evaluation of the TEN-E Regulation. The study was implemented for the Directorate General for Energy (DG Ener) of the European Commission.
The evidence base of this study has been used to evaluate the Regulation against the five evaluation criteria according to the Better Regulation guidelines: effectiveness, efficiency, relevance, coherence and EU added value.
The study also provided input into the Commission's proposal for the revision of the TEN-E Regulation. The published study can be found on the Commission's website.
For more information, please contact Nga Nguyen, Senior Consultant or Harry van Til, Principal Consultant at Ecorys.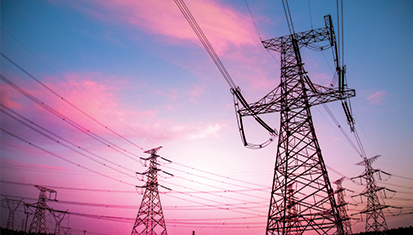 2 March 2021
1 minute read