OUR WORK
We provide our clients with world-class expertise and cutting-edge solutions to help solve key societal challenges. We have worked in more than 150 countries and collaborated on over 5,000 projects.
Our project case studies demonstrate the breadth and depth of our expertise and show how we make a positive difference to society.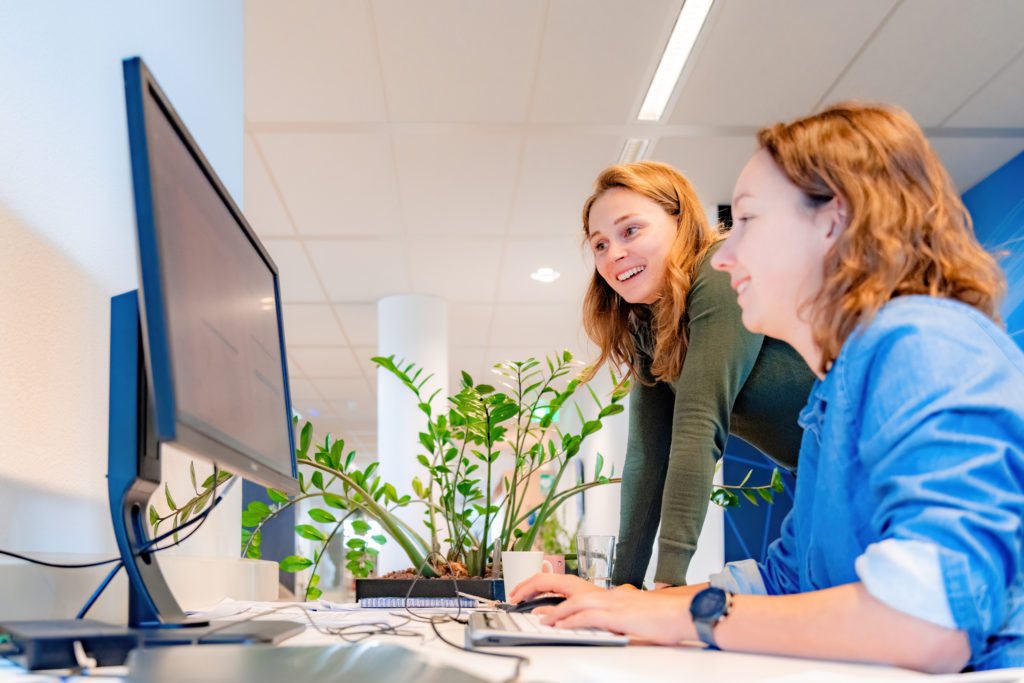 Find out how Ecorys can help you
We are a leading international research and consultancy company addressing society's key challenges.