Addressing the EU data challenge
Data is extremely important for both our economy and society, and its role and volume are expected to further increase in the coming years. The sharing of data generated in industrial settings is widely considered a crucial instrument for economic growth and potential. Nonetheless, despite the expected potential, industrial data sharing in the EU has not yet developed sufficiently to generate optimal value and innovation.
---
This context has attracted the attention of policymakers aiming to create a suitable legal framework for its use. For instance, the EU launched a data strategy and an act on data governance in 2020. Both of these aim to create a single market for data where personal, industrial as well as non-personal data are securely accessible and exchangeable. Nevertheless, the sharing and reuse of such data between businesses (B2B) still lags behind.
To contribute to solving this challenge, Ecorys has studied the concept of industrial data and analysed the challenges and limitations of industrial data sharing, for the European Parliament's Special Committee on Artificial Intelligence in a Digital Age.
The resulting briefing paper focused on the following research questions:
What is the concept of industrial versus personal data, where does it start and where does it end?
What role can data anonymization and privacy preservation technologies play in the AI EU strategy?
How to properly support the development in the EU of sensitive AI applications so they are properly regulated?
Should the GDPR regulation be updated to ease the automated sharing of data?
Read the briefing paper.
For more information, please contact Roel Peeters.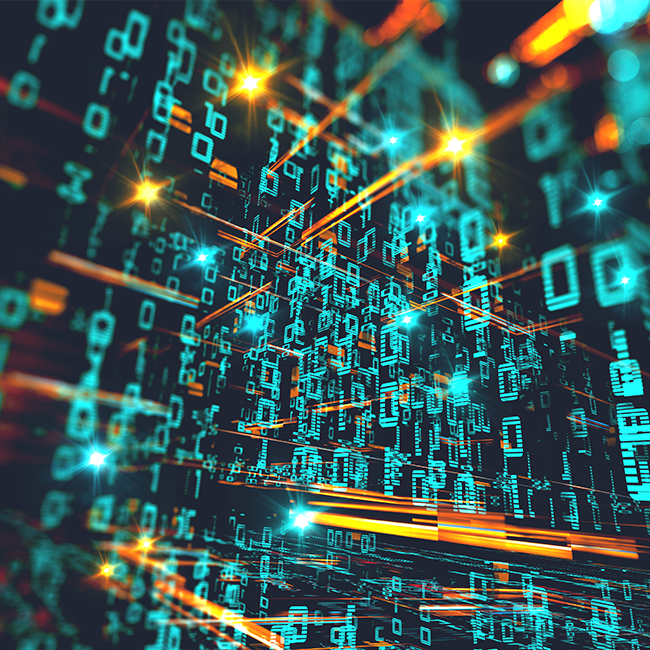 22 October 2021
1 minute read
---
---
Key Experts
Roel Peeters
Consultant
---