Human Rights in Armenia
Human Rights in Armenia
The overall objective of the project was to provide an external, independent assessment of the performance on the programme's two specific conditions attached to the last variable tranche for the implementation year 2020 and identify the possible future programme in human rights (HR) promotion and protection in Armenia.
Ecorys also worked on assessing the compliance with General Condition on Public Policy as defined in the TAPs of the annexed Financing Agreement (ENI/2014/032771), assessing the compliance with the SRC "Support to Human Rights Protection in Armenia" specific conditions for 2020 as defined in Annex 2: Disbursement arrangements and timetable (budget support) to TAPs, Section 4 Specific Conditions. 
In addition, experts worked on the identification of possible future programmes in Human Rights promotion and protection based on the analysis and assessment of the results achieved so far shall be delivered.
For more information please contact Flavia Spigoli, Senior Project Manager.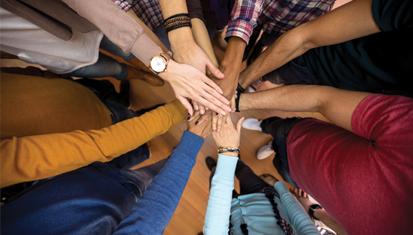 14 April 2021
1 minute read