Ecorys UK announces Carers UK as their Charity of the Year 2020
Ecorys UK announces Carers UK as their Charity of the Year 2020
Ecorys staff have voted for Carers UK as their Charity of the Year for 2020.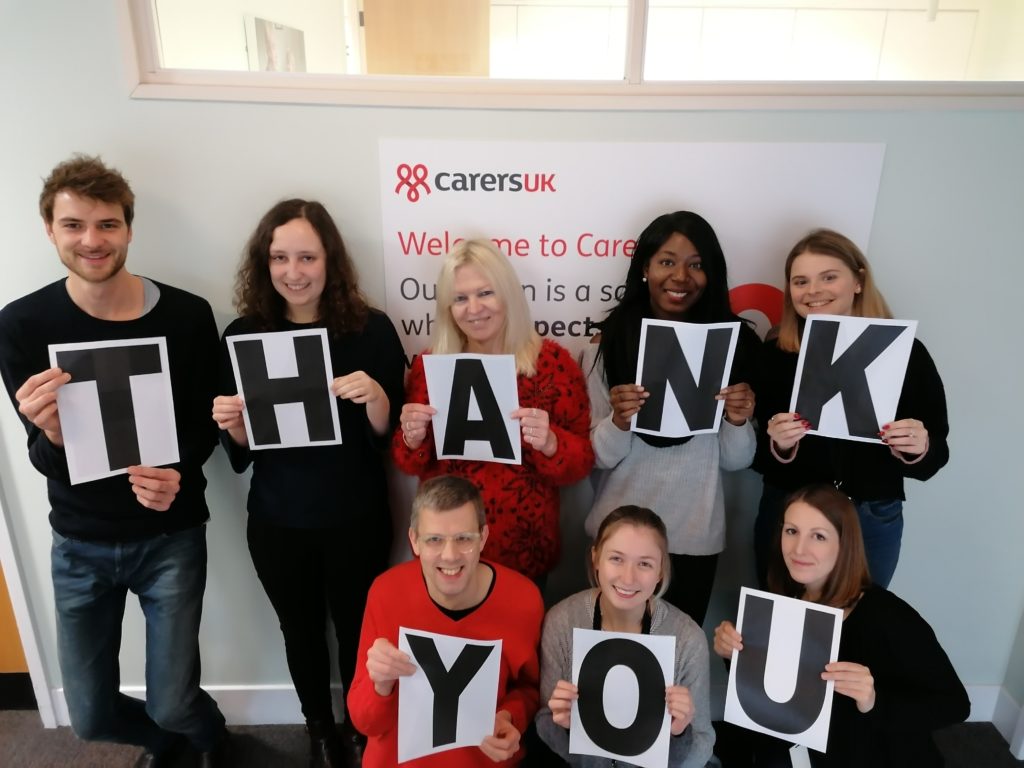 Throughout this year, Ecorys will support Carers UK, through staff fundraising, volunteering opportunities and corporate sponsorship, to help Carers UK provide expert advice, information and support to carers throughout the UK.
With 600 people every day having to give up work to become carers, there is an increasing need to provide carers with specialist help and tailored support for every individual. Over the past 50 years, Carers UK have provided this support as well as connecting carers, (so no one has to care alone) and campaigning together for lasting change. They also investigate innovative ways to reach and support carers.
Ecorys UK Managing Director Darren Jackson said, "I am delighted that Ecorys staff have voted for Carers UK to be our charity partner for 2020. Ecorys' mission is to make a positive difference to society, and one way for us to do that is to work with a charity like Carers UK that is dedicated to making life better for carers and their families."
Helen Walker, Carers UK Chief Executive, added "With 6.5 million people across the UK caring for a loved one who is older, disabled or seriously ill, Carers UK works tirelessly to ensure that help and information is available to them, when and how they need it. That's why I'm so delighted that we are working with Ecorys to raise awareness of the challenges carers face on a daily basis and help them access the support that they most need.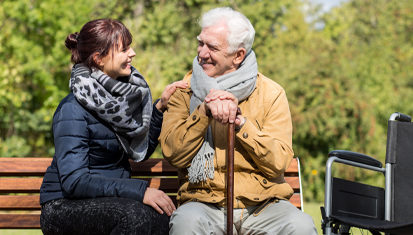 13 February 2020
1 minute read