Ecorys to contribute to the Energy Sector Policy Support Programme in Egypt
Ecorys to contribute to the Energy Sector Policy Support Programme in Egypt
Ecorys is commissioned, together with Sofreco, to conduct a Second and Third Tranche Compliance Assessment of the Energy Sector Policy Support Programme (ESPSP) for the European Union Delegation in Egypt.
The ESPSP aims to assist Egypt in putting in place and implementing its programme of energy reforms and fostering implementation of its strategic energy partnership with the EU, with the purpose of improved energy security and sustainable development. This includes inter alia improving energy policy and regulatory framework, enhancing the sector financial transparency and performance, the promotion of renewable energy sources as well as energy efficiency.
 
The project started in October 2018 and is expected to end in December 2019. The purpose of the assignment is to advise the EU Delegation and evaluate the possibility of releasing the second and third tranches of the Energy Sector Policy Support Programme on the basis of complete assessment of the performance against the specific Reform Benchmarks (performance indicators and means of verification).
 
The specific objectives of the assignment are (with regards to the release of the second and third tranches of the ESPSP):
To provide input to the assessment by the EU Delegation of the general eligibility criterion on sectoral policy and strategy implementation.
To assess the progress in terms of performance indicators of the reform benchmarks listed under the 4 pillars of the programme.
To collect and verify the appropriateness of all the means of verification specified in the Financing Agreement.
To advise the EU Delegation on the release of the tranches and to guide the beneficiaries and the EU Delegation in structuring their compliance assessment reports based on EU templates to be provided by the Delegation.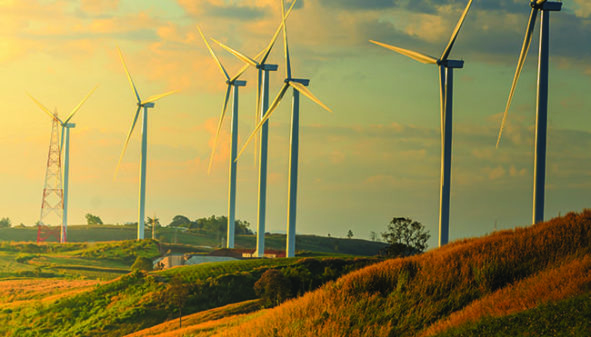 18 April 2019
1 minute read