Ecorys appointed to undertake new longitudinal study into the experiences, needs and outcomes of young people growing up in adoptive and Special Guardianship families
Ecorys appointed to undertake new longitudinal study into the experiences, needs and outcomes of young people growing up in adoptive and Special Guardianship families
Ecorys, the Rees Centre at University of Oxford, and Ipsos MORI have been appointed by the Department for Education to explore the potential of a seminal study to independently research the needs, experiences and outcomes for children and young people leaving care on Adoption Orders (AOs) and Special Guardianship Orders (SGOs).
There is currently limited research around how these two routes to permanence affect children's long-term outcomes as they progress into adolescence and adulthood. 
We hope to follow the lives of young people aged 12-21 growing up in adoption and special guardianship families.
The purpose is to help:
assess the long-term outcomes for children growing up in adoption and special guardianship families; 
 
support improved outcomes for children by enhancing our understanding of what influences the support needs and outcomes for adoptive families and special guardianship families;
 
understand the role of key stakeholders in supporting outcomes for previously looked after children, and the impact this has on their outcomes; and 
 
support improved decision-making by LAs and courts on permanency options for children who cannot return home to live with their birth parents. 
Over the next six months, we will conduct a feasibility study to explore how best to approach families and encourage involvement in a longitudinal study. We will consult with stakeholders from the adoption, Special Guardianship sector and families to help us design the research and make plans to pilot the next stage. 
Final reporting is scheduled for 2028.
If you have any views or comments on the study, you can contact the research team on [email protected]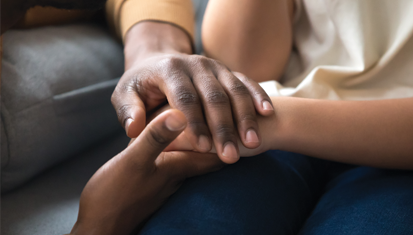 14 April 2021
1 minute read