Ecorys supports the Economic Community of West African States to better manage public funds
Ecorys supports the Economic Community of West African States to better manage public funds
Dr. Alfred Braimah, Auditor General of the Economic Community of West African States (ECOWAS), presents the early successes of the newly established Office of the Auditor General (OAG) at the 32nd Audit Committee Meeting in Goshen City, Nigeria.
Ecorys is supporting the establishment of the OAG in ECOWAS under the Public
Finance Management Reform Project Result 1, funded by the European Union.
The project supports the ECOWAS Commission to implement its institutional reform agenda by working across a number of commission level departments, institutions and agencies of ECOWAS to strengthen systems for internal control, audit, procurement and HR to support ECOWAS in its goals to better manage public funds.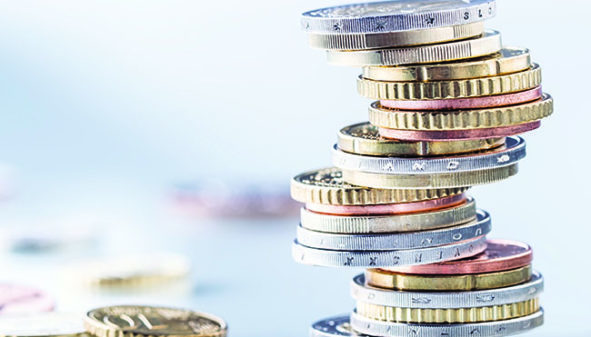 18 April 2019
1 minute read