Ecorys leads main support to the Smart Specialisation Platform for Industrial Modernisation
Ecorys leads main support to the Smart Specialisation Platform for Industrial Modernisation
In the context of the S3P-Industry, Ecorys takes the lead on two initiatives, the Regional Co-operation Networks for Industrial Modernisation (ReConfirm) initiative, and the Technical Assistance Facility (TAF).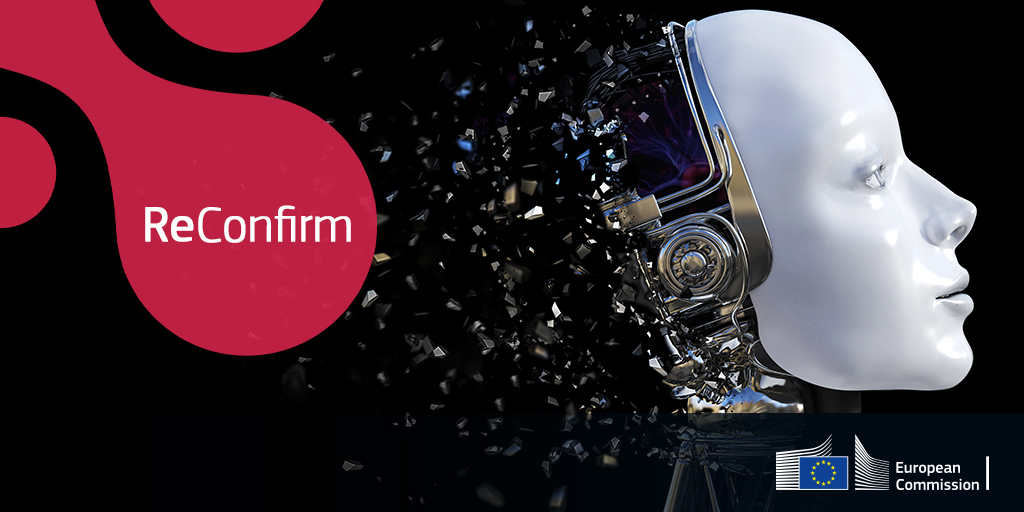 After the successful completion of the first two years of the ReConfirm Initiative in December 2018, EASME decided to renew the contract with the Ecorys-led consortium on the ReConfirm initiative, for a further two years.
The initiative's purpose is to encourage regional cooperation in projects that will contribute to the modernisation of European industry. The support provided includes Mapping papers to provide a structured analysis of partnerships; Collaboration LABs to agree strategic and operational partnership elements; and Strategic workshops to help to identify and involving additional potential partners, build concrete co-investment ideas and develop a roadmap towards a final agreement.
In its first two years, ReConfirm became the main support service for Phases 0, 1 and 2 of the S3P-Industry.
The Technical Assistance Facility (TAF) is the main support service for Phase 3 of the S3P-Industry, and is implemented by a consortium led by Ecorys. The scheme provides free-of-charge expert advice to eligible investment projects generated through the S3P-Industry, helping them improve their business plans and investment readiness of their projects.
Advice given includes appropriate financial structuring and mix of funding sources, investment vehicles, governance rules, business models, review of marketing and sales strategies, financials, cash flow analysis, due diligence preparations and intellectual property rights.
The project started in January 2019, will run until December 2021. Applications are received on a rolling basis and evaluated in assessment rounds, held up to four times a year. The first round of selection for the TAF has recently been completed in July 2019, which means support for concrete projects is set to start in autumn this year.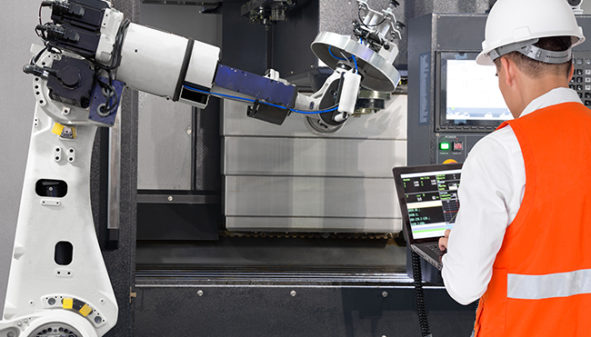 27 September 2019
2 minute read