Ecorys donates £2000 to Care for Kids Zambia as part of CSR initiative
Ecorys donates £2000 to Care for Kids Zambia as part of CSR initiative
As part of Ecorys' CSR initiative, Ecorys' International Development Unit UK, through PMTC Zambia Limited, entered a partnership with local Zambian charity, Care for Kids Zambia.
The commitment of support is for 3 years (2020 to 2022) and Ecorys have this year donated £2,000, an amount equivalent to ZMW45,798.20 – Zambian currency.
PMTC Zambia Limited decided to support the educational initiatives of Care for Kids, by providing support that would aid the children under their care attain a better education.
On receiving the donation of £2000, the school's management stated that, "We are grateful for the support and hereby confirm that the funds received will be earmarked for the education sector ".
It is specifically being channelled towards the renovation of the school library and recreation centre, procurement of school general stationery for the children and the development of the skills development centre, which includes the introduction of the IT subject.
The goal is to provide high quality education and childcare in a safe, respectful, and inclusive environment that builds a foundation for a life-long learning.
Future initiatives include the following:
A 'Christmas fun day' where staff and children will be able to share gifts
Expanding on games and activities to include chess, volleyball, basketball and football
Resource mobilisation – "K100 for a child in need initiative". In this initiative, staff will be required to reach out to friends and family requesting a minimal contribution of ZMW 100 to support the children at Care for Kids.
All funds raised will be accounted for and distributed accordingly to meet some of the above-mentioned challenges that the charity is currently going through.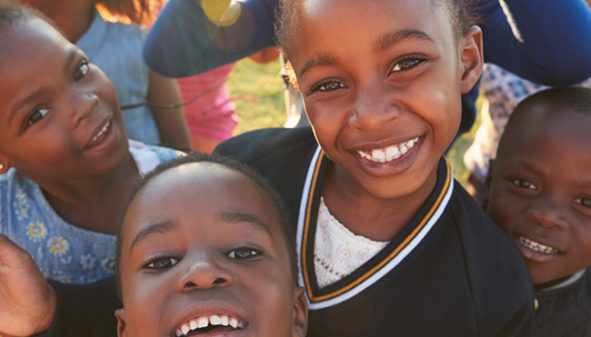 17 December 2020
1 minute read