Ecorys appoints Nicola Smith as the new Managing Director for Ecorys UK
Ecorys appoints Nicola Smith as the new Managing Director for Ecorys UK
Today, Ecorys is delighted to announce that Nicola Smith has been appointed as the new Managing Director for Ecorys UK, responsible for all our UK business operations from September 2022.
Nicki joined Ecorys in 2004 as a Research Manager and since 2012 has been Business Unit Director for our Policy and Research team and Home Market Director for Ecorys UK. Nicki takes over from Darren Jackson, our current UK Managing Director who will focus on developing our international portfolio as Ecorys' International Development Group Market Director.
Nicki has been an integral part of Ecorys, with her excellent track record in building the business; her strong leadership skills and strategic thinking put her in good stead to lead our UK business in its new chapter.
We want to wish Nicki the biggest of congratulations and the best of success in her new position.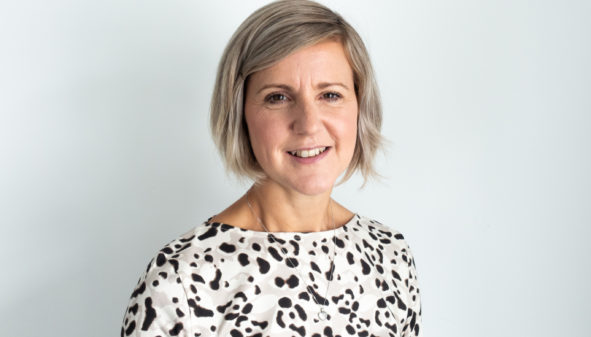 7 September 2022
1 minute read