Ecorys gives keynote speech in Taiwan on the EU general data protection regulation (GDPR)
Ecorys gives keynote speech in Taiwan on the EU general data protection regulation (GDPR)
Dr. Brigitte Slot, sector leader of Ecorys' Security and Justice team, was invited by the Taiwanese Industrial Technology Research Institute (ITRI) to give a keynote speech during a full-day conference on the new EU General Data Protection Regulation (GDPR).
As the GDPR has a significant impact on businesses operating on the EU market, ITRI was looking for a leading European research company, to provide them with an overview of the philosophy behind the GDPR, what its main provisions entail, and what it means in practice for the numerous Taiwanese companies that conduct business in one or more EU Member States.
In her speech, Dr. Slot elaborated that the GDPR should be seen as a fundamental change in how we approach data protection, which is intimately related to how we conceive the internet. In the beginning, the internet seemed to offer boundless opportunities for increasing connectedness amongst humanity and was considered an unmitigated force for good. However, recent scandals involving breaches of citizens' privacy and inadequate data protection, such as the Cambridge Analytica affair surrounding Brexit as well as the US Presidential elections in 2016, show that without proper safeguard, such connectivity can have very harmful effects.
The GDPR puts protection of citizens' privacy by way of protecting their personal information front and centre: personal data is owned by us, the citizens, and companies that wish to use it should ask for permission to use it. This means that some companies will need to rethink their business models (think online advertising), but it may also present a business opportunity – if you can win the trust of your customer by being transparent about how you treat personal information, you can gain a competitive advantage.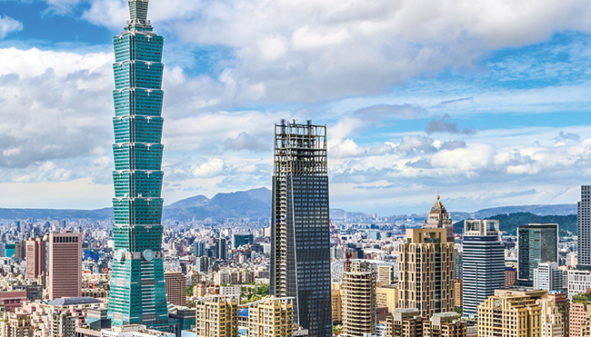 11 February 2019
2 minute read