Construction 2020: Technical secretariat and follow-up actions
Construction 2020: Technical secretariat and follow-up actions
The strategy for the sustainable competitiveness of the construction sector and its enterprises enrolled by the European Commission (EC) sets out strategic priorities and specific actions to strengthen and improve the future viability of the EU construction sector.
The role of Ecorys in the Technical secretariat (including follow-up services and actions) is focusing on those activities where the need for support and the potential added value of intervention is greatest. It is not just delivering efficient administrative support but also about establishing good relations and interaction with relevant stakeholders throughout the EU; raising visibility and helping to create a positive 'buzz' around Construction 2020 and its activities; and delivering high-quality, impartial and focused information relevant to stakeholders on a timely basis. It goes without saying that this support should be based on a solid understanding of the construction sector in its broadest sense and, also a sound set of methods and skills that can be used to deliver real value added to the governance structure and to the Commission Services, specifically in the area of stakeholder engagement, communication, event organization and moderation as well as monitoring.
The DG GROW contract is shared with Ecorys Brussels and entails carrying out technical secretariat work and research actions on the sustainable competitiveness of the construction sector.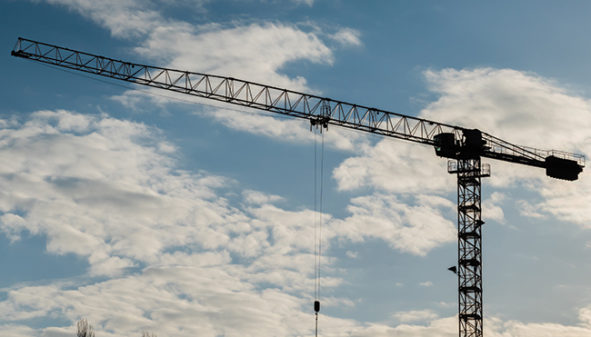 15 April 2019
1 minute read