Ecorys to provide an assessment and a way forward to the Chittagong Hill Tracts mainstreaming project
Despite Bangladesh making significant social and economic progress over the last decade, sustainable development in the Chittagong Hill Tracts (CHT) has lagged behind. The area continues to experience relatively low levels of economic and social development as well as severe environmental degradation and a weak implementation of the rule of law.
In 1997, the CHT Peace Accord was signed, which was a major political achievement that marked the end of a protracted low-intensity conflict in the region. EU interventions in the CHT under three priority sectors Strengthening Democratic Governance, Food & Nutrition Security and Education & Skills Development} were to be carried out in line with the CHT Peace Accord, identifying the correct modus operandi with the Ministry of Chittagong Hill Tracts Affairs, sectoral ministries and the CHT local administration. In 2016, the EU decided to mainstream CHT issues in all programmes, rather than using a facility specifically for the area. Over three years after this decision, the EU Delegation in Bangladesh seeks to assess the state of play of the EU interventions in the CHT, to learn lessons and to look for future programming.
The global objective is to provide the relevant services of the European Union with the following;
An independent assessment of its CHT mainstreaming policy.
Key lessons, conclusions and related recommendations to improve future actions of the EU and its member states.
The project will take place in the Chittagong Hill Tracts, Bangladesh and the client is the EU delegation in Bangladesh. The project will start in late February 2020. The starting date of the field phase with field mission(s) to the country is expected to be March 2020.
Please contact Ignacio García for more information.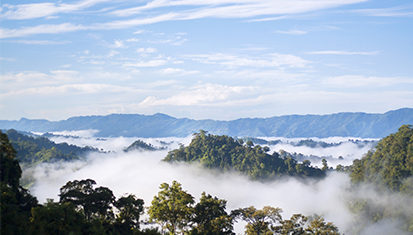 16 December 2019
1 minute read