Values Insider: What does ENTREPENEURIAL mean to you?
Values Insider: What does ENTREPENEURIAL mean to you?
Sara Southam, Senior Project Manager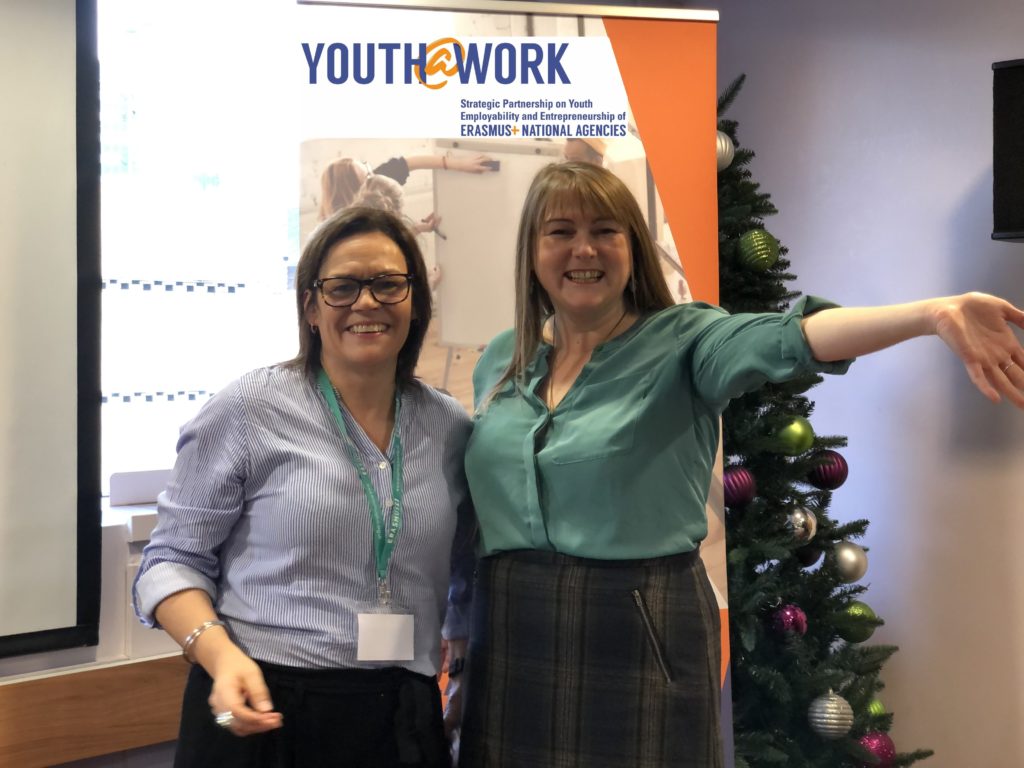 In the first of our values insider sessions, we asked colleagues how the Ecorys values resonates with them and the projects they work on. Our colleague, Sara, gives us an insight into what the Entrepreneurial value means to her.
"Over the last three years, I've been focusing on Erasmus+ capacity building projects which support knowledge and understanding of social enterprises, entrepreneurial skills for life and the international partnership Youth@Work: a strategic partnership to support youth employability and entrepreneurship.
We've had study visits to learn what it takes to set up your own social enterprise, workshops led by young entrepreneurs and an international network of enterprise experts among many, many other outputs.
Personally, these amazing projects have needed a lot of entrepreneurial skills which I now have the knowledge to recognise in line with the EntreComp framework (the European Commission's entrepreneurial competency framework) from valuing ideas and mobilizing resources to taking the initiative and beyond.
As a result of my work, it changed my idea of what a business, enterprise and entrepreneur can be! I'm now so much more conscious of opportunities to buy socially as well as ethically and seek out social enterprise products whenever I can.
So entrepreneurial means a lot to me, knowing that it's more than just individual entrepreneur stories or the idea of Dragon's Den!
If you choose to, it can be a life-long competency through which you can empower yourself whilst also choosing what you do with the profit you make."
Thanks for sharing your story Sara! Keep an eye out next week for the second article in the series, focussing on another Ecorys value and what it means to our colleagues.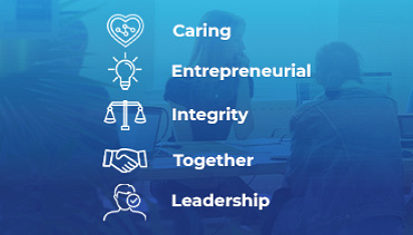 13 March 2020
2 minute read