The Urban Agenda enters a new phase
The Urban Agenda enters a new phase
Ecorys manages the technical secretariat of the Urban Agenda for the EU, a leading project that brings together hundreds of partners, including urban authorities, member and partner states, EU institutions, experts and civil society representatives. 12 partnerships have been created to develop a series of actions to tackle the most important urban challenges.
Established in 2016 by the Pact of Amsterdam, the Urban Agenda seeks to achieve for the EU smart, sustainable and inclusive growth, and to contribute to the implementation of the United Nations' 2030 Agenda for Sustainable Development. 
On February 6, the Urban Agenda for the EU entered a new phase with the launch of a Public Feedback on the actions drafted by the partnerships on Circular Economy, Digital Transition and Urban Mobility.
All interested stakeholders (e.g. institutions and authorities, academies and research centres, companies, NGOs, experts and citizens) are invited to participate and contribute to:
Digital Transition;
Circular Economy;
Urban Mobility.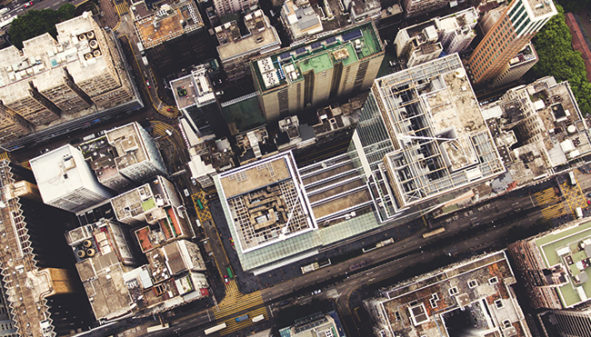 15 April 2019
1 minute read